DEBATE: Is the Thomas Cook boss right to defend his high pay?
Is Peter Fankhauser, boss of now-collapsed Thomas Cook, right to defend his high pay and bonuses?
YES, says Benedict Spence, a freelance writer.
It never sits well, watching those high up the corporate ladder gorge themselves as companies go under.
But the case of Peter Fankhauser and Thomas Cook isn't quite as clear cut as traditional "fat cat" tales of greed.
Fankhauser earned more than £8m as Thomas Cook's chief executive over the past five years, but more than half of that – £4.3m – came in 2015, with the bulk from dividends.
Take that away, and his salary is modest by FTSE 250 standards.
That will come as little consolation to former employees, customers, or politicians trying to make capital.
But had Fankhauser given up his salary even before 2015, what difference would it make to a firm that was £1.7bn in debt?
Thomas Cook collapsed as a result of structural mismanagement and poor choices, not because of a fat cat lapping up the cream.
Fankhauser is not Fred Goodwin or Philip Green — calling for him to give his money away amounts to little more than punishment for the sake of punishment.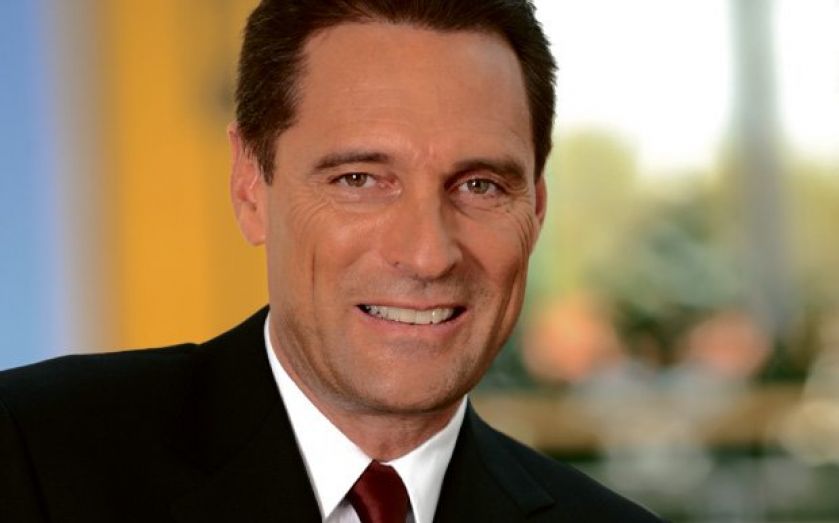 NO, says Ashley Walsh, head of policy and research at the High Pay Centre.
Thomas Cook failed because it couldn't adapt. Despite trousering £20m between 2014 and 2018, executives failed to streamline the firm and let debts mount up.
Meanwhile, staff were stuck with pay freezes and now unpaid salaries.
Ex-chief executive Peter Fankhauser says he isn't a fat cat, because he didn't cash some of his share payments when Thomas Cook collapsed. That's hardly praiseworthy. The whole point of share-based pay is that executives get them only if their businesses succeed.
Worryingly, Rachel Reeves, chair of the Business Select Committee, questioned whether the firm's accounting practices boosted bonuses, and the business secretary referred the case to the official receiver.
Fankhauser also said his pay was appropriate for a FTSE 250 company. But Thomas Cook crashed out of the index in December.
He takes his pay back to his £2m Surrey mansion. But the workers were really the ones with skin in the game. They are left to pick up the pieces.
Main image credit: Alexander Hassenstein/Getty Images