Deadline for Ukraine gas debt arrives as talks fail to bear fruit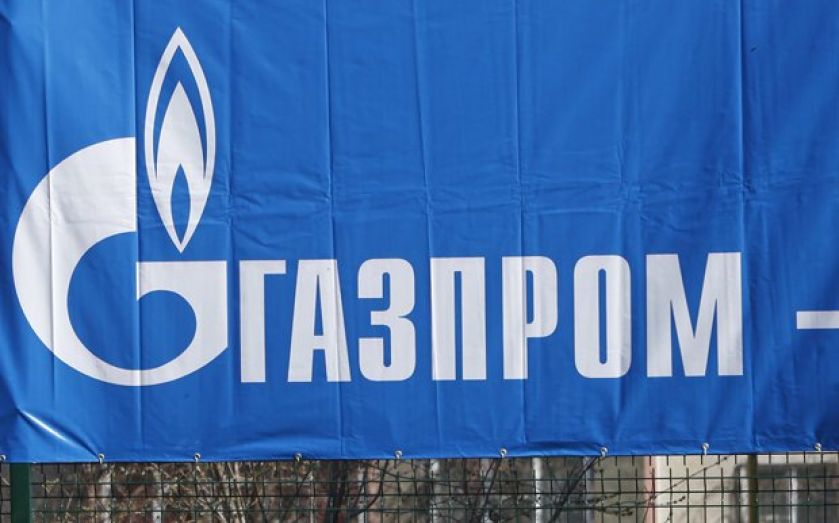 THE DEADLINE for Ukraine's $1.95bn (£1.15bn) gas bill falls today, after talks that were due to continue yesterday were unexpectedly stalled.
The Ukrainian government's debts to Gazprom, the energy giant in which the Russian government holds a majority stake, were due to be paid this morning. Talks mediated by European Union energy commissioner Gunther Oettinger were rearranged to yesterday on Saturday, but never started.
The country was once offered gas at rates cheaper than those paid by Gazprom's EU buyers, but privileges have been withdrawn from the new government.
Earlier in the year, Gazprom hiked Ukraine's price to $485.50 for 1,000 cubic metres of gas, up from $268.50 previously. Ukraine's oil and gas company Naftogaz had said it would pay $326 per 1,000 cubic metres for its legacy debts, against a Russian counter-offer of $385.
The threat to cut off gas running to Ukraine raises fears for the supply of energy to much of the EU, since oil and gas being exported to the west run in pipelines through the country.