David Cameron: Rights of Scottish MPs should be limited following referendum results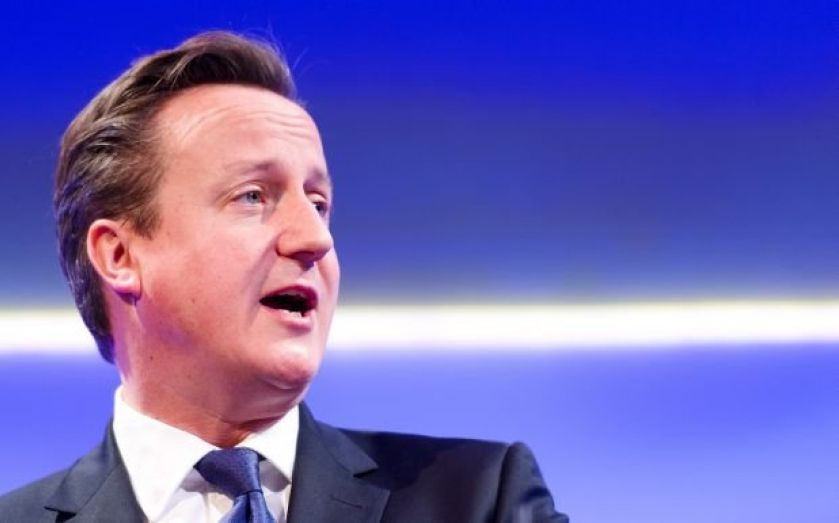 Prime Minister David Cameron is hosting talks to discuss limiting the rights of Scottish MPs in Westminster.
At a summit held at Chequers, Cameron's country residence, senior MPs will gather to talk about the issue of devolution in light of the referendum result.
On Thursday, 55 per cent of Scots voted to remain in the UK while 45 per cent voted to leave, resulting in a win for the "No" campaign.
In order to encourage Scots to reject independence, all three main political parties agreed to give Scotland more powers in the event of a continued union.
Some Tory backbenchers are not happy about the extent of the promises made to Scotland, however. Former Welsh Secretary John Redwood, who will be present at the summit, said some Tory MPs felt that "if Scotland is to have more devolved power we too need our own devolved government to balance the kingdom".
Cameron has insisted more devolution for Scotland will go ahead whatever, but added that more autonomy for Scotland should go hand-in-hand with reduced powers for Scottish MPs in Westminster.
Labour leader Ed Miliband believes more devolution for Scotland should not be linked with Commons voting rights.
"I'm open to the idea of greater scrutiny of legislation by English MPs," he said on Sunday. "But we can't do it in a back of the envelope, fag packet way."