Data firm Telecity sees demand pick up during the third quarter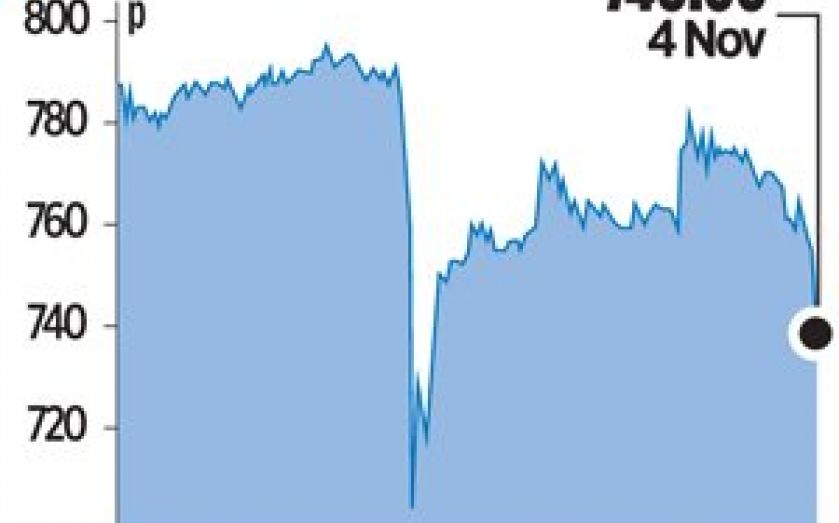 TELECITY, the British data centre group, said it is on track to meet expectations in an interim management statement yesterday.
The company's third quarter saw the highest number of net orders of the year, with demand described as robust by Telecity's management.
"While 2013 has been a more challenging year for the industry as a whole in certain aspects, we are on track to deliver a solid full year performance in line with our expectations," said Telecity chief executive Michael Tobin.
"We have also made further significant steps to enhance our European market leading position," he added.
Analysts at Liberum Capital – who have a sell recommendation on the stock – said the in-line guidance should reassure a nervous market but they see risks to estimates lying to the downside especially in 2014.
"Concerns surrounding capacity and pricing are growing," Liberum said.
Liberum forecasts that Telecity will report adjusted pre-tax profit of £98.7m for 2013, up from £83.5m a year ago.
Shares in Telecity, which announced last week that its finance chief was stepping down, were trading down 2.6 per cent at 740p at the end of trading yesterday.
The stock has fallen seven per cent since the start of the year.