Dairy Crest share price falls on "volatile" dairy prices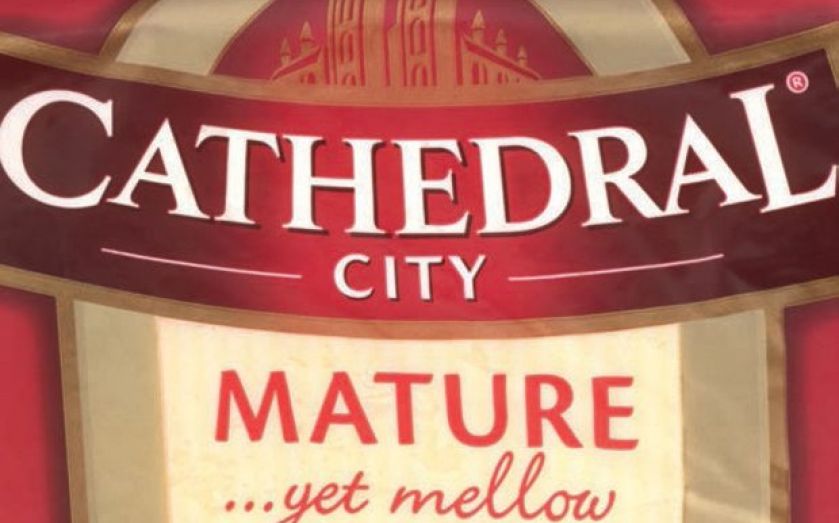 Dairy Crest's share price fell 1.54 per cent to 403.2 pence this morning, following the news its dairy operations lost money over the past six months.
In its trading update for the half year to 30 September, the UK dairy product supplier said volatility in dairy product prices and a price war between UK supermarkets led to the loss.
The results were in line with expectations and the overall profit expectations for the full year to 31 March 2015 remained unchanged.
It also announced plans to close its specialist cream potting facility in Somerset and glass bottling dairy in West London in order to save £20m on costs – combined, these two facilities employ 260 people.
There was some positive news, however – sales of its four key brands, Cathedral City, Clover, Country Life and Frijj, together grew by four per cent in the first quarter compared to the first quarter of last year.
It also said the performance was strong considering the current environment, where expenditure on food is falling. "I am pleased that in the current challenging trading environment overall we continue to perform in line with our expectations," chief executive Mark Allen said. "We continue to take the difficult decisions that are necessary to drive the business forward."
Downward trend
Share price has been steadily declining over the past six months due to volatility in the price of dairy products.