Daimler issues profit warning and shares plunge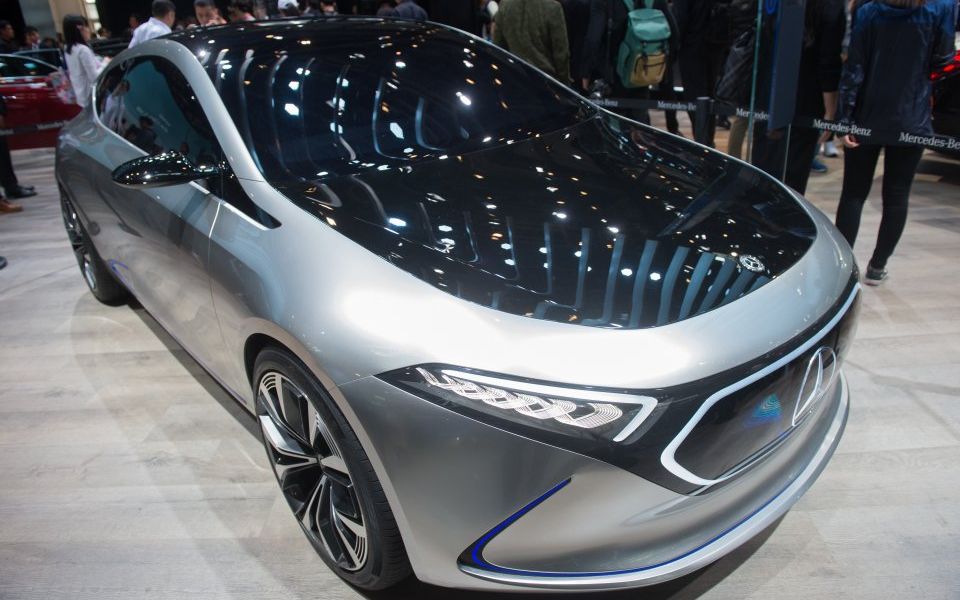 German car maker Daimler issued its second profit warning in four months today, sending its shares to a five-year low.
The Mercedes-Benz owner said costs from "government proceedings and measures in various regions" affecting its diesel vehicles were to blame.
Read more: Daimler names new CEO
It said it now expects its full-year earnings before interest and tax to be "significantly below" last year's level and also sees earnings at Mercedes-Benz Cars, its main earnings contributor, "significantly below" last year's level.
Daimler's share price fell steeply on the news from €52.10 to €49.50 before recovering some of its losses.
The European auto sector index Sxap fell 3.8 per cent to a two-year low.
Read more: BMW, VW and Daimler face EU probe over limiting clean-car technology
The profit warning came after economic growth in China, a major market, slowed to its weakest quarterly pace since 2009.
Daimler said its third-quarter earnings before interest amounted to €2.49bn (£2.19bn), down 27 per cent from €3.41bn in the same quarter last year, largely because of a 35 per cent earnings before interest fall at Mercedes-Benz Cars to €1.37bn.