Customer satisfaction up, delays down: Can this be the London Underground we know and love?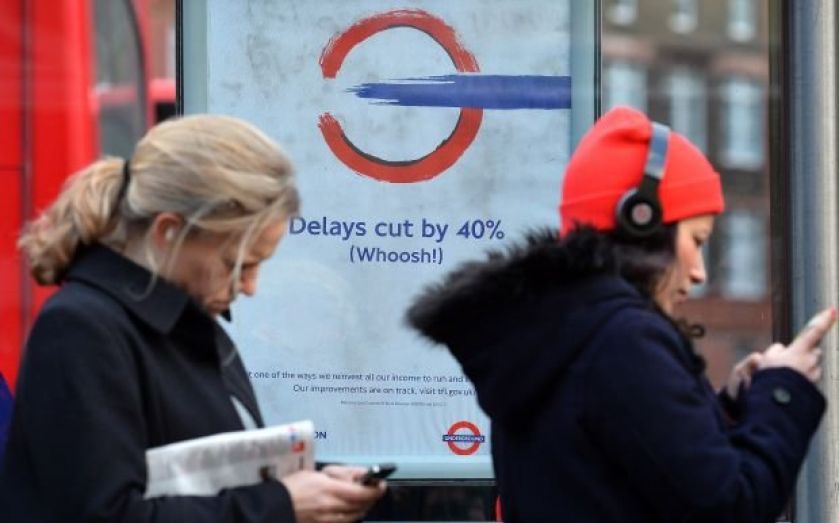 Figures out today show that while passenger numbers keep on growing, our satisfaction with London Underground has increased, while delays keep on dropping. Can this be the London Underground we know and love?
Between July 20 and October 11 the Tube carried eight million passengers, and we made a total of 104.1m journeys, compared with 101.4m journeys made a year ago.
Despite this increase in demand, the amount of excess journey time each passenger spent dropped from 5.38 minutes to 4.96 minutes. It is still above the target level of 4.9 minutes, however.
In total delays on the Underground have fallen by 40 per cent between 2007 and 2011, and LU said it was "on track to meet the Mayor's commitment to reduce delays by a further 30 per cent by 2015".
But it's not all good news: the number of lost customer hours has risen from 1.68m to 1.76m.
The number of closed stations rose from 40 in the same period a year ago to 56 now, as the Tube continues its huge programme of modernisation.
However customer satisfaction scores increased by three points, with scores for station staff availability and helpfulness going from 79 to 82.
Phil Hufton, LU's chief operating officer, said: "We're carrying record numbers of people on our network and, as these figures demonstrate, the number of customers is set to rise further. This is why it is vital that we continue our drive to improve reliability and continue with our programme to modernise the Tube.
"Customers have already benefited from the upgrades of Jubilee and Victoria lines and work is well underway to modernise the Northern, Circle, District, Hammersmith & City and Metropolitan lines. But we have to carry on in order to meet the growing demand."
London Underground noted that by 2030 the capital's population should reach 10m, up from 8.4m today.
"That's an extra Tube train full of people every three days – and it is therefore essential that there is continued investment in increasing services and transport infrastructure to meet this increasing demand," the group said.