Currency headwinds dampen growth at Primark parent Associated British Foods – but sugar is starting to look sweeter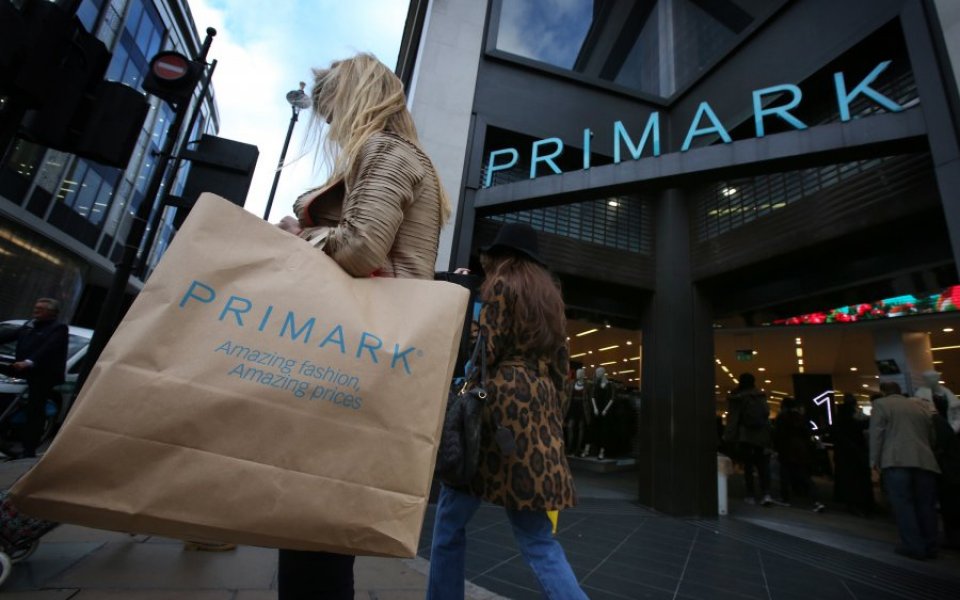 Primark parent Associated British Foods has been further buffeted by currency headwinds, with the business expecting it to knock off £25m from full year profit.
The figures
The group grew revenue three per cent in the 16 weeks to 2 January – but this turned into a two per cent decline when factoring in actual exchange rates.
Investors were clearly hoping for a stronger set of results: ABF's share price fell nearly two per cent this morning.
Primark continues to be the jewel in the business' crown, with sales up seven per cent, or three per cent on actual exchange rates.
Like-for-like sales for the first seven weeks of the financial year were "strong", against weak comparisons from last year. The subsequent nine weeks were weaker, as warm and wet weather took its toll on the high street.
Profit margin was lower because of the strengthening dollar, although margins were not dented as much as feared thanks to a well managed stock position.
ABF's sugar division is stablising after a challenging period, with good progress made on the business' crop yields. The current financial year is expected to be the first with a global sugar deficit for five years, which has helped prices. Its grocery arm has also made more progress on margins.
[charts-share-price id="25"]
Why it's interesting
Despite the currency woes hurting its bottom line, ABF is still pushing ahead with expansion plans for Primark. Six new stores were opened in the period, with more planned for the rest of the year including its first Italian store – in Milan – this summer, which will be followed by a second in Florence in 2017. The business will also open a 70,000 sq ft store in New Jersey's American Dream mall.
But the really good news for the business as a whole is the easing on sugar prices, which ABF believes will help profits ahead of the EU quota removal in 2017.
However, currency headwinds are having an impact on the overall business, with ABF saying it will lead to "a modest decline in adjusted operating profit and adjusted earnings for the group for the full year".
What Primark said
"Sterling has continued to be stronger than last year against most of our major trading currencies with the notable exception of the US dollar.
"The major effect of this will be evidenced in the operating profit margin at Primark and in holding back profit improvement at British sugar both of which have been well highlighted. Our estimate of the translation impact on adjusted operating profit for the full year is a reduction of some £25m."
In short
Currency headwinds have dampened an otherwise solid performance, with sugar looking likely to improve in the near future.