Credit Suisse hit with £2.4m fine by FCA over misleading promotions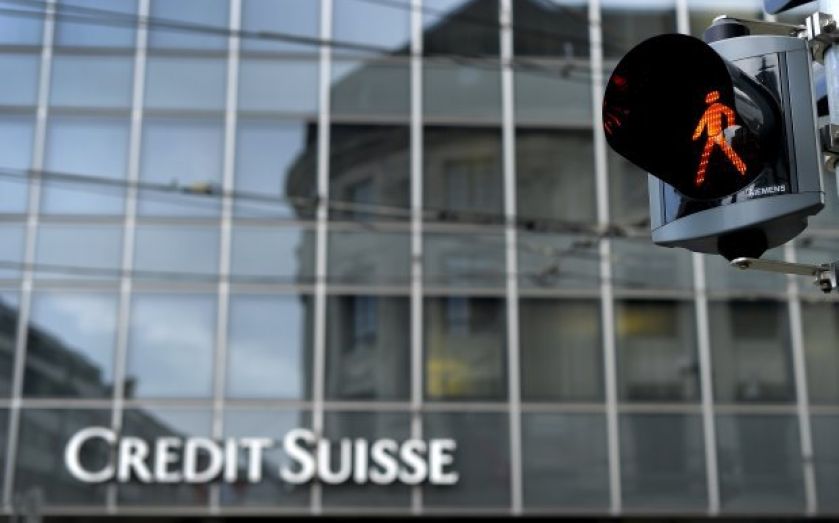 Credit Suisse International (CSI) has been struck with a £2,398,100 fine by the Financial Conduct Authority (FCA) for failing to ensure that financial promotions for CSI's Cliquet product were "clear, fair and not misleading".
Yorkshire Building Society (YBS) has also been fined £1,429,000 over the same matter.
The Cliquet product was described as a capital protected four, five, or six year product guaranteeing a minimum return. If the sum of the returns of the FTSE index over each six month period exceeded that minimum return, then the deposit paid the sum of the FTSE returns.
But to achieve the advertised maximum return, the FTSE 100 would have to rise by at least the cap level in every six month period. The FCA says that the probability of achieving the product's maximum return was close to zero. Investors were far more likely to see just the guaranteed minimum return, the probability of achieving that being around 40 to 50 per cent.
Tracey McDermott, FCA's director of enforcement and financial crime, commented that "CSI and YBS knew that the chances of receiving the maximum return were close to zero but they nevertheless highlighted this as a key promotional feature of the product. This was unacceptable."
That product was sold by various distributors by the names: Protected Capital Plus Account, Guaranteed Capital Account, Protected Capital Account, Capital Plus Account, Guaranteed Capital Plus Account, and Guaranteed Investment Account. 83,777 customers invested a total of £797,380,716 in the product. YBS was the largest distributor, responsible for approximately 75 per cent of the total amount invested.