Council tax soars by 58 per cent as UK councils prepare for more tax hikes following slashed grants in George Osborne's Autumn Statement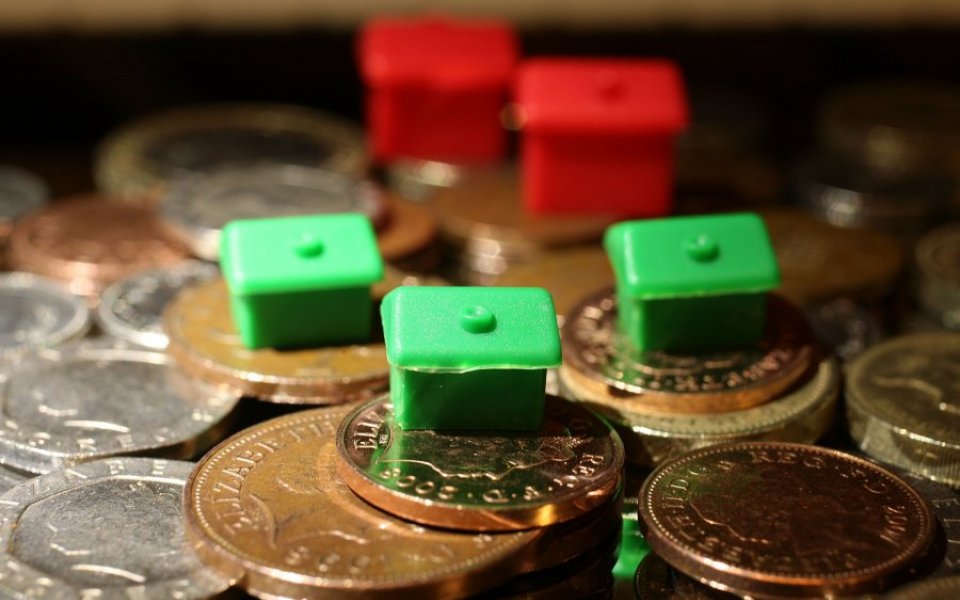 Council tax has soared over the past 19 years, shows new research revealing that the average bill has risen 58 per cent since 1996.
As councils get ready to settle their budgets for next year, several are already considering tax hikes following the slashed grants to local authorities announced by chancellor George Osborne in the Autumn Statement.
These wouldn't be the first hikes.
The TaxPayers' Alliance has analysed how council tax bills have changed since 1996, when the average bill came to £646. Today, that figure is £1,484, an increase of 58 per cent in real terms. Unsurprisingly, the tax sceptical organisation is unimpressed with the change.
Residents in Weymouth & Portland pay the highest council tax in the UK, with their bill landing at £1,756.
Jonathan Isaby, chief executive of the TaxPayers' Alliance, argues the research shows that councils must do more to bring down spending:
Council tax is a huge burden on hard-pressed families and rates have continued to climb for decades as local authorities massively overspent.
Just six councils have lower council tax bills today than they did in 1996, including five London boroughs: Southwark, Hackney, Islington, Hammersmith & Fulham and Wandsworth.
The UK's lowest council tax bill of all also goes to Londoners, as Westminster City council residents pay just £674.16.