City Hall to examine London's ability to withstand Paris-style terror attack, if Jewish communities need police protection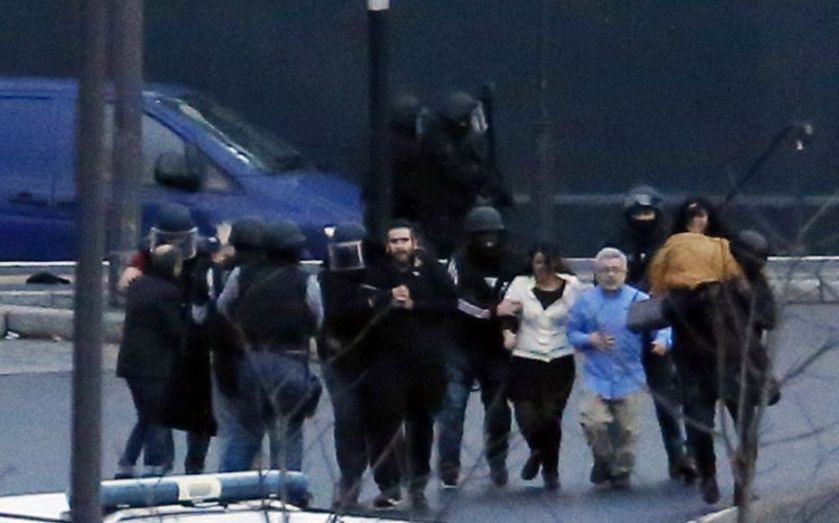 London's ability to withstand a Paris-style terror attack will come under the microscope at City Hall tomorrow.
Metropolitan police commissioner Sir Bernard Hogan-Howe and deputy mayor for policing and crime Stephen Greenhalgh will answer questions from the London Assembly's Police and Crime Committee to see whether the capital's police force could cope with the level of incident that rocked Paris earlier this month.
The committee will also consider whether London's Jewish communities need specific police protection.
It comes after two gunmen killed 12 people at the offices of satirical magazine Charlie Hebdo, before going on the run and taking one person hostage. Following a stand-off lasting several hours the attackers were eventually killed, and the hostage released.
But last week Greenhalgh said London would need a further £20m in funding to combat the increased risk of terrorism. The Met has reduced its firearms capacity in recent years by nearly a third.
The committee will also consider online crime, stop and search, violence against women and girls and London's local policing model.