Construction booming in the City as companies vie for office space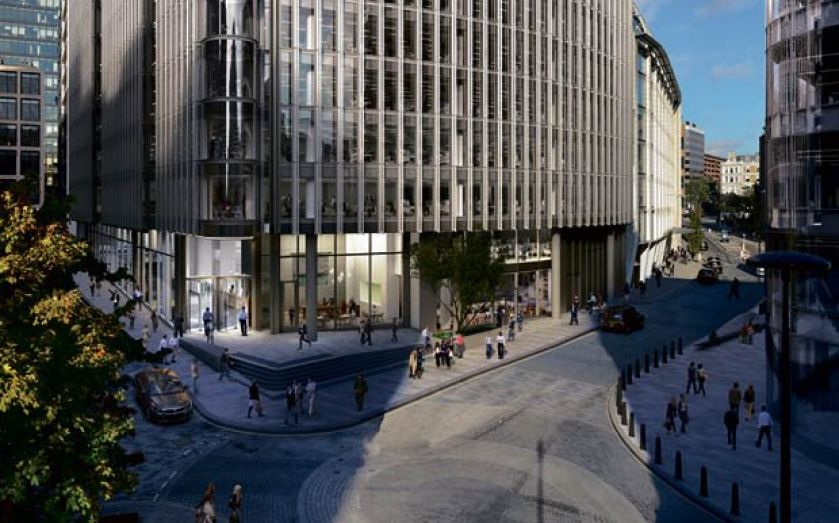 Building activity in central London has soared by 24 per cent over the last six months, as developers scramble to meet demand for space, which remains in short supply, according data released today.
Deloitte Real Estate's latest London Office Crane Survey said there were 31 new starts in the period contributing 4.4m square feet (sq ft) – taking the total office space under development to 9.5m sq ft.
Of this, 37 per cent is already pre-let, leaving 22 of the new starts as speculative development schemes.
Steve Johns, head of City leasing at Deloitte Real Estate, said the jump in new starts was the second highest in 20 years: "Developer sentiment is continuing to improve, and this is good news for London's diverse occupier base."
The City led the charge with 10 new construction starts, accounting for 39 per cent of all new building activity, and just under half of all pre-let development taking place across central London.
Separate research from agents DTZ showed that office take-up in the City surged by 64 per cent in the first quarter compared with last year, as space became more scarce, with office availability falling by 30 per cent in the same period.