Conservative activists "spitting bullets" over Theresa May's leadership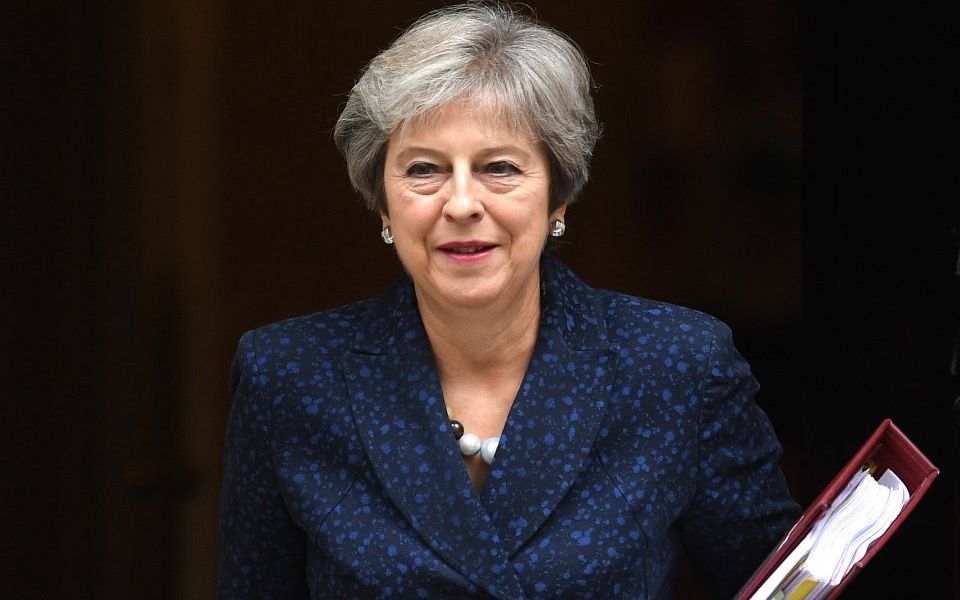 Grassroots Tory activists are "spitting bullets" about Theresa May's handling of the government, the latest faction of the party to rebel over her weak leadership.
One MP said May was seen as "speaking from both sides of her mouth", adding that angered party members were starting to "put pressure" on MPs to challenge the Prime Minister to up her game.
"Members hate her indecision and how cosmetic it all is," the MP said. "They want leadership and direction, and at the moment they are getting neither."
This latest attack comes as a senior treasurer of the Conservative party played down reports of a donor rebellion, insisting "people are staying with us".
This morning, it emerged a group of mid-ranking donors had openly called for her resignation during a fundraising dinner. According to The Times, "about a quarter of the room" of "traditional" party donors said they wanted the Prime Minister to be replaced.
But Howard Leigh, who has been a treasurer for the party since 2000, said the vast majority of major donors were still on board and that the Tory coffers were full.
"I wasn't [at the dinner] but I understand some steam was being let off, as it often is at political events," he told City A.M. "The proof of the pudding is that people are staying with us. There are difficulties, and there are discussions – as there have always been – but people are keen for the Tory party to be re-elected.
"I've not spoken to one donor who has suggested a change of leader," he added.
Leigh pointed to the fact that next week's Black and White Party, a highlight on the Conservative's fundraising calendar, had sold out as proof that May still had widespread support.
However the Prime Minister has faced a bruising start to the year, with a number of backbenchers now in open rebellion over her "dull, dull, dull" policies, while infighting dominates the party right up to the Cabinet.
Yesterday, two former ministers slammed the Prime Minister for her reliance on "the two Gavins" – defence secretary Williamson and chief of staff Barwell – as evidence of her poor judgement and excessive influence that a small number of people have over her.
Last week, others likened the party to a coach teetering on the edge of a cliff, but suggested May would cling on because the party was too "precarious" to endure a leadership and probable general election as a result.