Competition and Markets Authority launches market study into the legal services sector to examine concerns about affordability and standard of services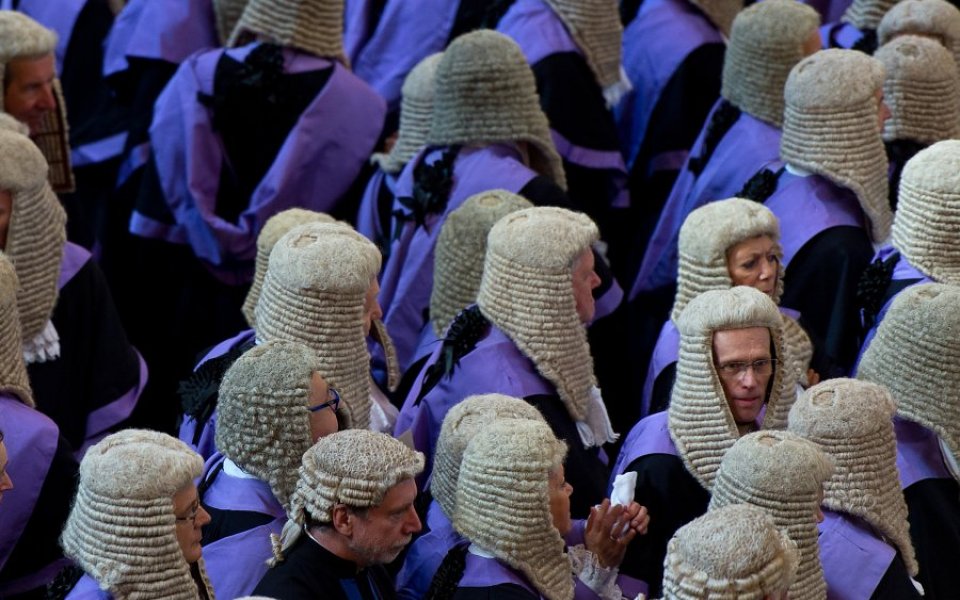 The Competition and Markets Authority (CMA) today announced that it had launched a market study into the legal services sector.
The study will examine concerns relating to affordability and standard of services offered to consumers and small businesses.
In particular, the CMA is reviewing how able consumers are to make informed purchasing decisions and whether adequate protection is available for consumers if something goes wrong.
"Not being equipped with the necessary knowledge stops customers exercising choice and prevents competition working effectively," said Rachel Merelie, senior director at the CMA. "We want to see if some customers end up paying more than they expected or receive a poor service. We also think there may be questions over the redress available if this does happen."
The CMA will also be looking into concerns surrounding the complexity of the current regulatory framework and how it is affecting competition in the sector.
The Solicitors Regulation Authority (SRA) said it welcomed the CMA's announcement.
"It is crucial that the legal services market works in the public interest and serves all consumers," said Paul Philip, chief executive of the SRA. "We welcome all and any efforts to promote that goal and that is why we are pleased the CMA is conducting this study and will offer our help as they do so."
Meanwhile, the Law Society said it was looking forward to working with the CMA on the study.
"We know that the market for legal services is not fair as solicitors, who are heavily regulated, are having to compete with unregulated providers," said Catherine Dixon, chief executive of the Law Society. "Regulation is there to protect the public and we believe that for the market to work effectively regulation has to be applied equally to all providers."
CMA market studies have a range of possible outcomes, one of which is to refer the market for a more in-depth investigation.