Comeback currency of the year: Bitcoin beat the dollar by nearly 40 per cent last year to become the best performer of 2015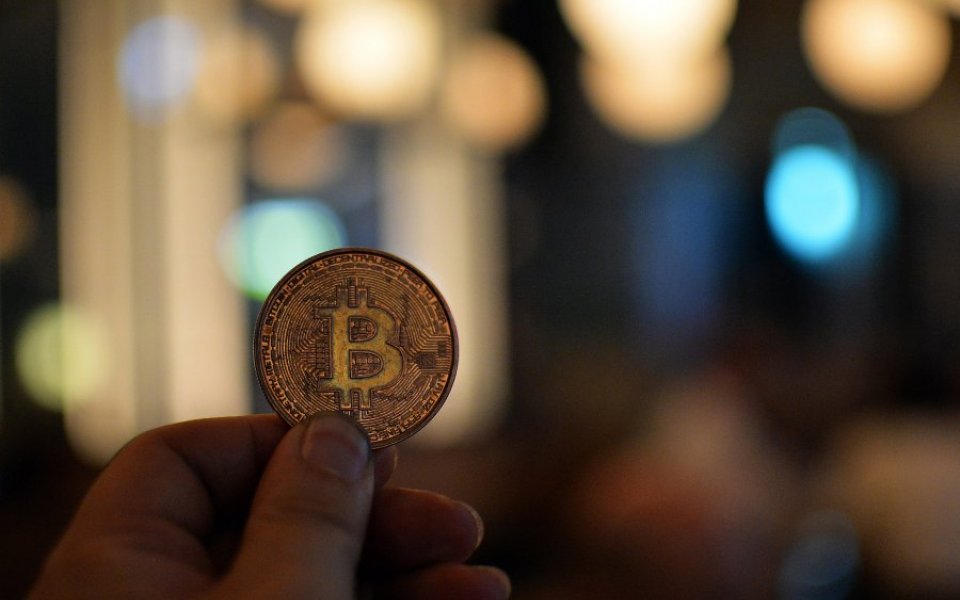 Bitcoin was the world's best-performing currency in 2015, beating out the US dollar by nearly 40 per cent.
The cryptocurrency has been on a roll lately, boosted to hit a 2016 high of $450 by recent turmoil on Chinese stock markets. In afternoon trading, the currency was at $446.31.
"Bitcoin is living up to its name as a form of digital gold," said Charles Hayter from CryptoCompare to City A.M., suggesting that Chinese bitcoin exchanges are being used as a "flight to safety" when the renminbi depreciates.
Bitcoin's stellar performance was dubbed the "comeback of the year" by Bloomberg, coming just a year after having become 2014's worst-performing currency and losing over 57 per cent of its value against the dollar.
Since then, bitcoin has made quite the turnaround, hitting a particularly bullish note over the last quarter of 2015 to briefly hit a high of $500 before falling back somewhat.
Analysts suggest the currency has been boosted not only by turbulent markets but also by government surveillance driving more towards digital currencies, as bitcoin outstripped all competition to become the world's top currency of 2015.
With bitcoin gaining 38 per cent on the dollar, the runners-up Somali shilling, Gambian dalasi and Burundi franc were all left in the dust.
But many in the financial industry are far more interested in what the blockchain, the distributed ledger technology that underpins the bitcoin, has to offer, rather than the currency itself.
Despite improving stability and regulatory climate, Andrew Wingfield, corporate partner at King & Wood Mallessons, points out that hurdles remain:
The concerns that underpinned bitcoin's dramatic 2014 depreciation have not gone away completely, and investors wary of direct bitcoin investments may favour the broader opportunities in fintech and insurtech promised by cryptocurrencies and their underlying technology, the blockchain.