City Moves for 12 January 2016 | Who's switching jobs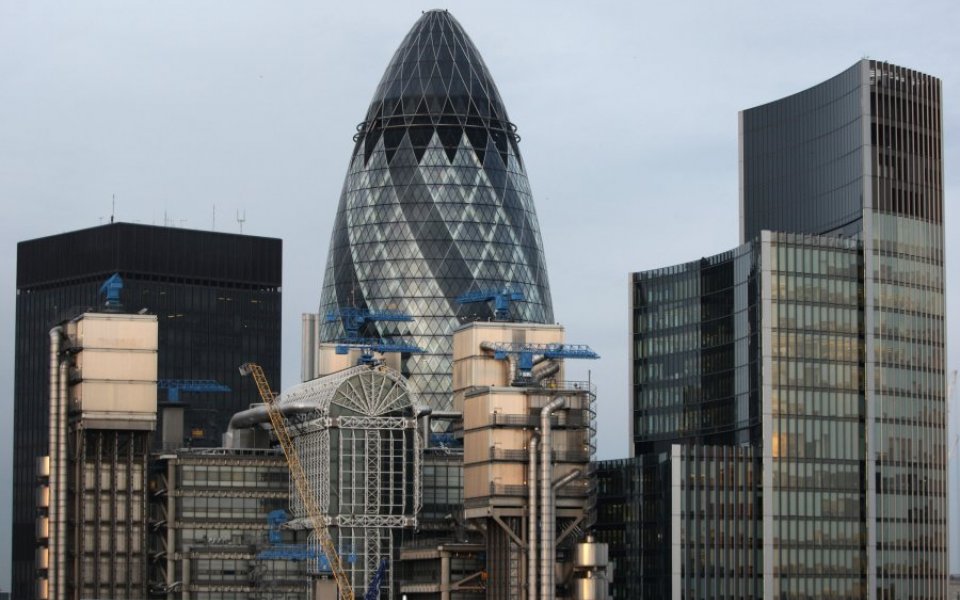 RPC Consulting
Chris Carson has joined RPC Consulting – the insurance consultancy arm of RPC – as a partner from PwC. Chris has over 28 years' experience in the insurance sector and while at PwC, he led the Big Four accountancy firm's insurance advisory practice across EMEA. Chris has worked at board level with Direct Line, MetLife, Aviva and other companies in the UK and around Europe on strategic projects ranging from operational strategy to finance transformation.
Brown Rudnick
International law firm Brown Rudnick has added Jane Colston as a partner in its litigation & arbitration practice in London. Jane will join Brown Rudnick in March 2016 from Stewarts Law where she is a partner in the commercial litigation practice. She specialises in complex and high-value commercial banking, contract and tort disputes; company, shareholders and partnership disputes; and has extensive experience of forensic investigations. She is skilled in domestic and international litigation and alternative dispute resolution, acting for large firms, plcs, state entities and individuals. Jane will work with managing partner Neil Micklethwaite in the continuing development of the London litigation practice.
Grosvenor Estate
Mark Preston, the chief executive of Grosvenor Group since 2008, will take over as executive trustee on 1 January 2017, when the incumbent, Jeremy Newsum, stands down. Mark will be the fourth executive trustee since 1953, his predecessors being George Ridley, 1953-1971, Sir John "Jimmy" James, 1971-1993, and Jeremy Newsum. Mark joined Grosvenor Group as a graduate surveyor in 1989. Prior to becoming group executive in 2008, he was president of Grosvenor Americas and then chief executive of Grosvenor Britain & Ireland. His experience also encompasses playing a leading role in the development of Grosvenor's international fund management business and a spell in Grosvenor Asia Pacific.
Kroll
Risk mitigation, compliance, security and incident response firm Kroll has appointed five new managing directors. They are Nick Doyle in London; Peter Glanville in Hong Kong; Naoko Murasaki in Tokyo; Kunio Sakaide in Singapore; and Alessandro ("Alex") Volcic in Moscow.
Kemp Little
Tania Williams has been appointed by Kemp Little as a partner in the technology and digital media law firm's commercial technology group. Tania advises on a broad range of technology-based transactions with a particular focus on both customer and supplier-side IT, BP and communications outsourcing and complex procurement.
To appear in City Moves please email your career updates and pictures to citymoves@cityam.com
Sign up to receive the new City Moves morning update if you haven't already.