City Moves for 4 November 2015 | Who's switching jobs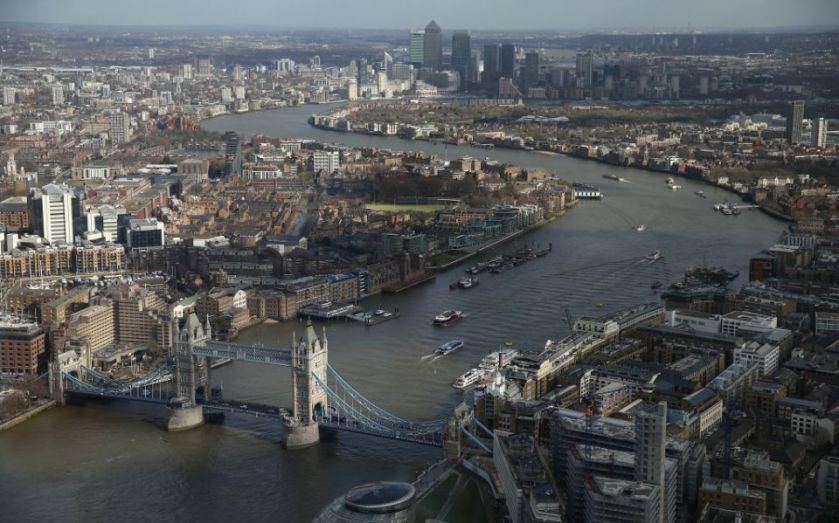 OLD MUTUAL GLOBAL INVESTORS
Simon Barrett has been appointed head of Middle East and Nordic distribution at the asset manager. He joins from Martin Currie Investment Management, where he was most recently director, international sales and client service. Barrett has over 20 years' experience in the Nordic region, and has also held positions at Allianz Dresdner Asset Management, Friends Provident International, Lawrence Morton & Co, and Pegasus Financial Services.
CLYDE & CO
The law firm has appointed Mark Sutton as senior equity partner in its professional and financial disputes group. He joins from DAC Beachcroft, where he was head of global directors and officers and financial institutions. Sutton has over 15 years' experience, and specialises in large claims against directors, banks, corporate trustees, Lloyd's brokers, financial advisers, fund managers, stock brokers, accountants and corporate services providers.
ACE GROUP
The insurance group has appointed Cara Brown as political violence and terrorism underwriter at ACE Overseas General. She joins from Dual, where she was senior terrorism underwriter. Brown has also held roles at CGNMB.
FITCH RATINGS
Jeff Horvath has been appointed chief compliance officer at the ratings agency. He joins from Deutsche Bank, where he spent 14 years in senior compliance roles in the United States and Europe. Horvath has also previously practised securities and regulatory law with law firms in New York.
BAKER BOTTS
The law firm has appointed Christopher Norton as special counsel in its London office. An environment and climate change specialist, he was previously a partner with Baker & McKenzie and, more recently, Hogan Lovells.
HAMPSHIRE TRUST BANK
The challenger bank has appointed Michael Paterson as head of human resources. He joins from Munich Re Underwriting, where he worked as head of human resources. Paterson has over 10 years' HR experience, and has also held roles at Tokio Marine Kiln and Guardian Media Group.
INTERNATIONAL GENERAL INSURANCE (UK)
The insurance company has announced the appointments of Christina Hall and Matthew Gosling to its construction and engineering team. Hall joins from Inter Hannover, where she developed a construction and engineering book of business from scratch, and has also held roles at Ajax, HSB Engineering and Allianz Cornhill Engineering. Gosling joins from HSB Engineering, where he was underwriter, UK and international construction and engineering.
To appear in City Moves please email your career updates and pictures to citymoves@cityam.com
Sign up to receive the new City Moves morning update if you haven't already.