City Moves for 02 November 2015 | Who's switching jobs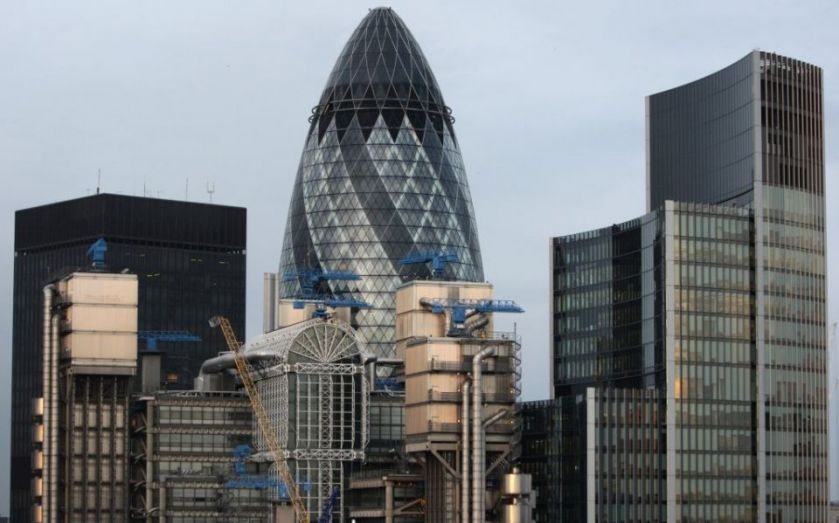 LINKEDIN
John Herlihy has been appointed vice president and managing director for Europe, the Middle East and Africa at the professional network. He joins from Google, where he was vice president of SMB sales and head of Google Ireland. Prior to that, Herlihy held leadership positions at tech companies in Europe and the United States.
RWC PARTNERS
The investment management firm has appointed Colin Moar as a senior analyst, working under fund manager Priya Kodeeswaran. He started his career at Aviva Investors as an analyst on the UK and pan- European equity teams, followed by seven years on the global equity team as an analyst then fund manager. Moar has also held positions at HSBC Asset Management as a fund manager on the global and emerging markets team before joining Polar Capital's technology team.
HERBERT SMITH FREEHILLS
The law firm has appointed Tom O'Neill as partner in its capital markets practice and head of its US securities practice. He was previously a corporate partner at King & Spalding in London and worked at Linklaters in London and Paris. O'Neill's practice focuses on corporate finance and securities offerings, including the representation of underwriters, issuers, sponsors, and other sellers on cross border equity and debt offerings.
HSBC GLOBAL ASSET MANAGEMENT
Puneet Chaddha has been appointed head of south east Asia at the asset management firm and chief executive of HSBC Asset Management (Singapore). He was previously chief executive of HSBC Asset Management (India) and succeeds Kalen Lim.
DAVY
The wealth management firm has appointed Alan Werlau as senior investment strategist in its private client division. He joins from UBS Investment Bank in New York, where he advised high net worth clients and global family offices. Werlau has over 25 years' experience in asset and investment management, and was also the founder of hedge fund Black Arrow Capital Management. He has held roles at Deltec Asset Management, Bankers Trust and JP Morgan Chase.
RUSSELL REYNOLDS ASSOCIATES
The executive search firm has announced the appointment of Kate Walsh as an executive director in its consumer team. She established the retail and consumer practice at her previous firm. Walsh was also formerly a journalist at The Sunday Times where she worked for five years until 2012, writing for the business section.
To appear in City Moves please email your career updates and pictures to citymoves@cityam.com
Sign up to receive the new City Moves morning update if you haven't already.