Circassia Pharmaceuticals optimistic following strong sales growth in the third quarter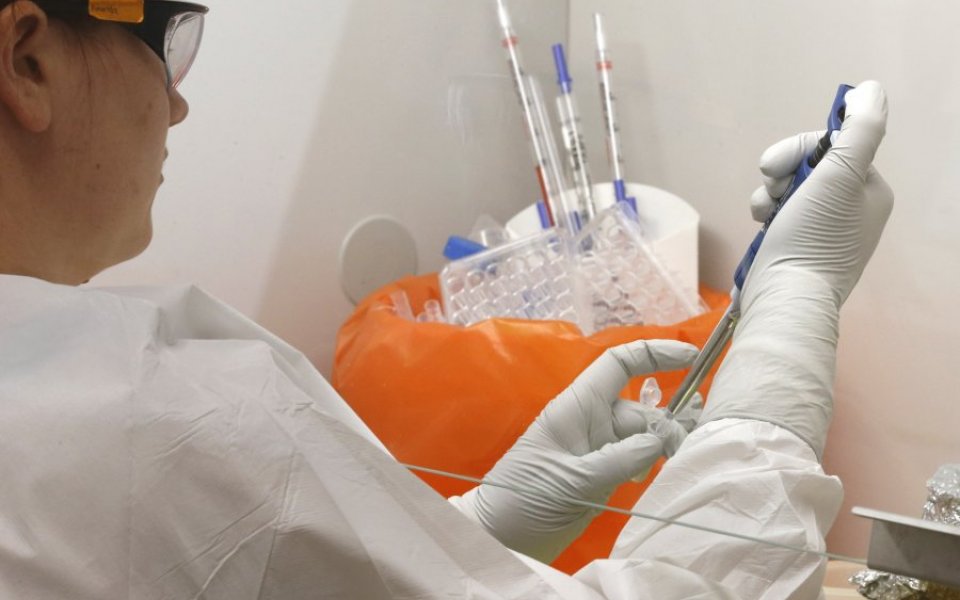 Biopharmaceutical company Circassia reported strong sales in the third quarter, thanks largely to its NIOX asthma management products.
During the three months to 27 October, NIOX sales amounted to £4.5m, which marks a 35 per cent increase from the same period the year before.
This, combined with "good progress" made with clinical studies for its allergy treatments, has led the UK company to have a positive outlook for the full year. Shares in the firm went up 0.49 per cent to £2.85 following the news.
Chief executive Steve Harris said: "Circassia has made considerable progress following the completion of our recent acquisitions, with a number of important achievements across every part of our newly-enlarged business."
The NIOX product brand was originally owned by Swedish firm and asthma diagnostic group Aerocrine, but fell into Circassia's hands when it acquired Aerocine for £141bn in May.
Looking ahead, Circassia has high hopes for asthma test device NIOX VERO, the latest addition to its range. Easier to use and offering faster turnaround of results than its current NIOX MINO, it was recently cleared for regulatory approval in the US.
"Sales of our NIOX asthma management products have grown particularly strongly during the last three months, and regulatory approval of our lead asthma product is anticipated by the end of 2015," Harris added.
Circassia first listed on the London Stock Exchange in 2014, and since then has made two acquisitions – of Aerocrine and respiratory medicine firm Prosonix. The company says it is in a "strong financial position", with a cash balance of £209.3m.