Christmas in July? A million Brits have already finished their festive season shopping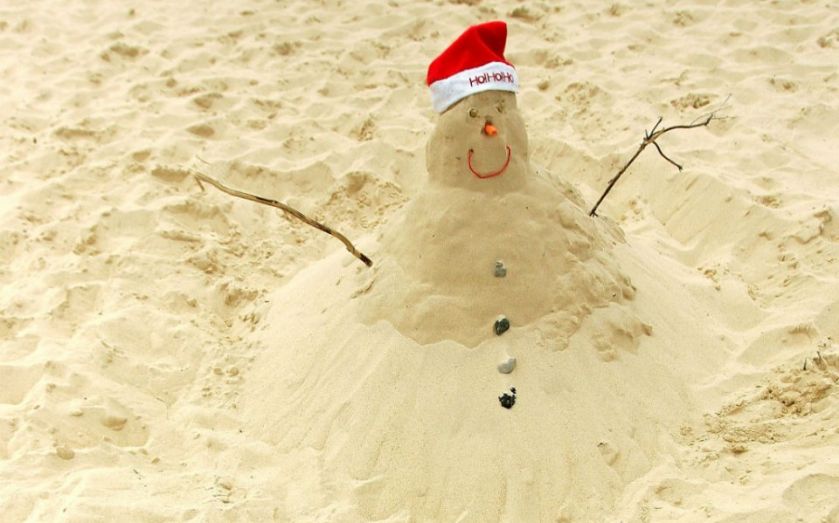 It's only July, but more than a million Brits have already finished their shopping for Christmas, which is still five whole months away.
It's not just a strange minority that already have the festive season wrapped up though. They may not have finalised everything quite yet, but more than a third of the country have, in fact, already started their seasonal shopping.
The reason we're apparently shopping for Christmas in July? That'll be because we want to save money (41 per cent), or to avoid the massive December rush (36 per cent).
Read more: Amazon Prime Day is not the new Black Friday
This year's Christmas spending is set to hit £29bn according to QVC, which researched the slightly terrifying figures (for anyone not as organised, at least) and launches its Christmas shopping programming on Friday. Yes, in July.
We're planning to spend £4.5bn more than last year and the equivalent of £650 each, on average, and the shopping channel's experts are predicting that a Disney Frozen snowglobe will be a bestseller. Of course, there are a million people out there who have probably already bought theirs.