Christmas Eve fly-by: An asteroid will travel past the Earth this afternoon, while the International Space Station will look just like Santa and his sleigh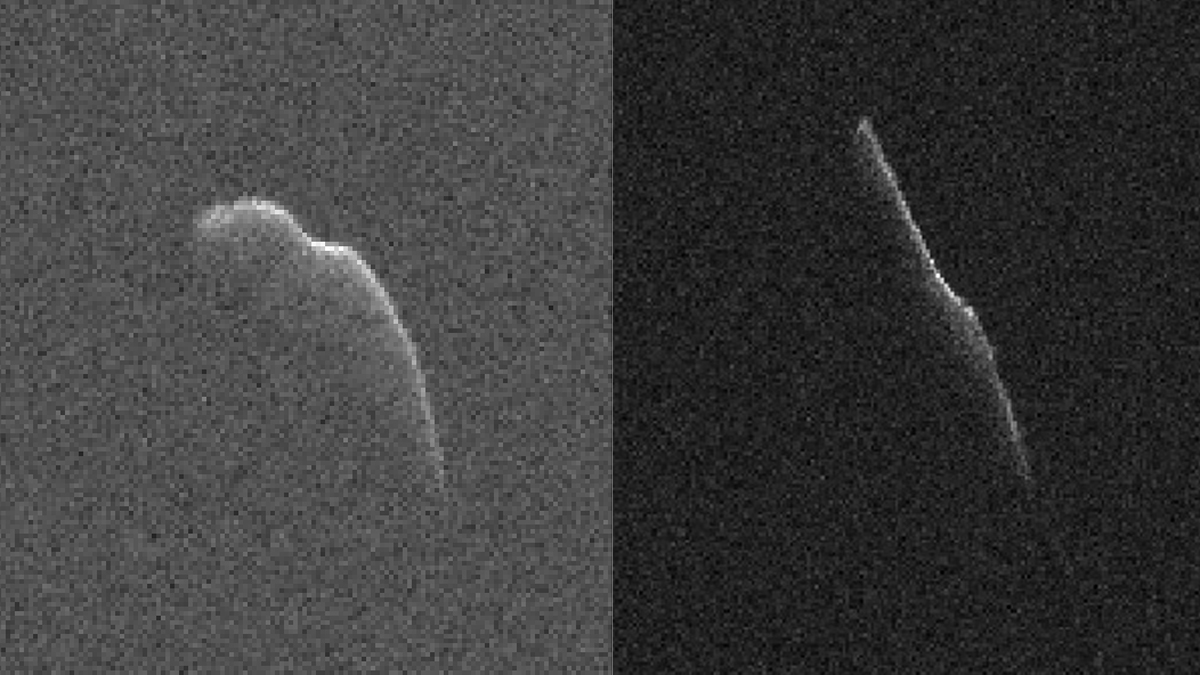 Today, an asteroid is going to fly past the Earth as it zooms through space.
Called asteroid 2003 SD220, it was spotted by scientists at Nasa's Jet Propulsion Laboratory, who noticed that it moved considerably closer to us between 17 and 22 December.
Thankfully, it's going to pass at a distance that poses no threat – even at its closest point, it will be 11m km from the Earth, which is even further away than the moon.
Read more: Where is Father Christmas right now? Track Santa and his reindeer live
"There is no cause for concern over the upcoming flyby of asteroid 2003 SD220 this Christmas Eve," said Paul Chodas, manager of Nasa's JPL.
The closest this object will come to Santa and his eight tiny reindeer is about 28 times the distance between Earth and the moon.
It's set to fly over our skies at around 1pm UK time, but sadly the distance means we won't be able to see it with the naked eye. That said, three years from now the same asteroid is expected to make another appearance, but at a much closer distance of 2.8m km – the nearest any asteroid will come to our planet until 2070.
"The radar images data suggest that asteroid 2003 SD220 is highly elongated and at least 3,600 feet in length," said Lance Benner of JPL, who leads Nasa's asteroid radar research program.
The data acquired during this pass of the asteroid will help us plan for radar imaging during its upcoming closer approach in 2018.
While we won't be able to feast our eyes on any asteroids this Christmas Eve, there is a treat in store for those looking up into the night sky in search of Santa and his sleigh.
The International Space Station travels round the Earth 15 times ever day, and although most times it is not visible to us here on Earth, on Christmas Eve we will be able to see it during one of its orbits.
From Britain, it will be visible for a few minutes at around 5.20pm, and it will look just like Santa and his sleigh. The only slight problem is the weather – it will require the sky to be free from clouds obscuring the view. So fingers crossed for a cloudless sky tonight.