Chinese firm Techrules set to unveil China's first supercar at this week's Geneva International Motor Show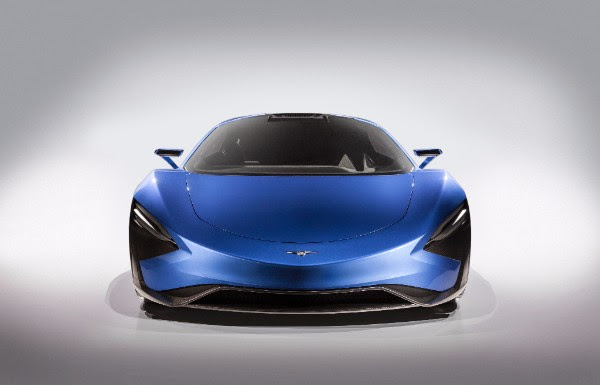 Techrules, a new Chinese car firm, is making its global debut at the 2016 Geneva International Motor Show, introducing China's first ever supercar.
A prototype of the powerful motor was tested last month at Silverstone's race circuit, and is due to showcase the model at this week's Geneva International Motor Show on Thursday.
The firm has developed a hybrid Turbine-Recharging Electric Vehicle (TREV) system for the Techrules supercar, giving it a top speed of nearly 220mph.
Techrules plans to release a range of supercars using this hybrid technology within the next two years, with a view to rolling out a line of slightly more practical hybrid city cars later on.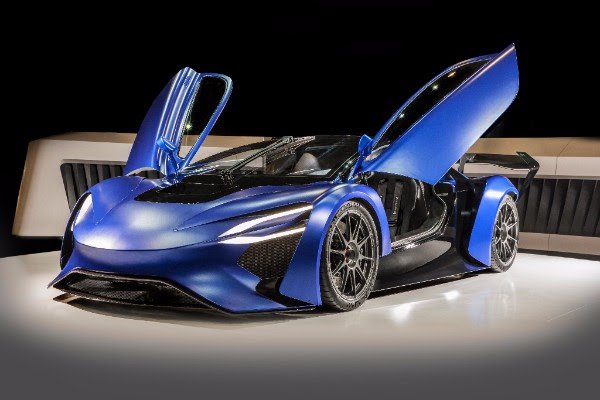 William Jin, the founder and chief executive of Techrules, said: "The TREV system is a perfect combination of micro turbine and electric vehicle technologies. It is highly efficient, produces very low emissions and provides an optimal charging solution for electric vehicles."
"We believe it may redefine how the next generation of electric vehicles is powered."