Chancellor to reveal emergency second budget later this summer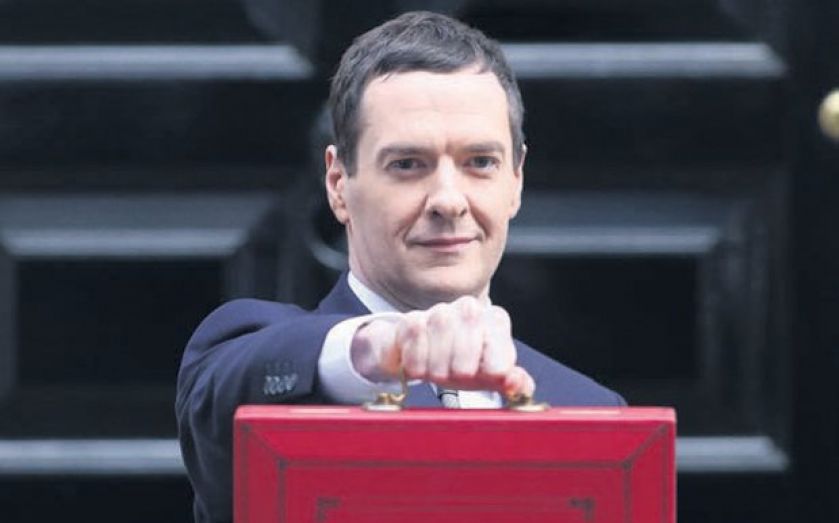 IN A surprise announcement over the weekend, chancellor of the exchequer George Osborne said he will deliver a second budget later this summer.
The chancellor said the emergency budget would implement some of the promises made by the Tories on the campaign trail.
"On 8 July I am going to take the unusual step of having a second budget of the year – because I don't want to wait to turn the promises we made in the election into a reality," Osborne wrote in the Sun newspaper on Saturday.
The second budget is expected to include updated economic forecasts, as well as further details about what tax-and-spend policies the Conservatives will rely upon if they are to realise their goal of a fiscal surplus by the end of the coming parliament. Osborne and the Tories are under increasing pressure to explain how they will achieve £12bn in welfare cuts by 2017-18, but the Treasury did not say over the weekend whether such specifics would be included in July's budget.
The chancellor last delivered an emergency budget five years ago, following the 2010 General Election and the formation of the Tory-Lib Dem coalition. Government budgets are traditionally introduced every March, with autumn statement fiscal updates each December.