Chancellor puts pressure on pension providers with FCA to launch review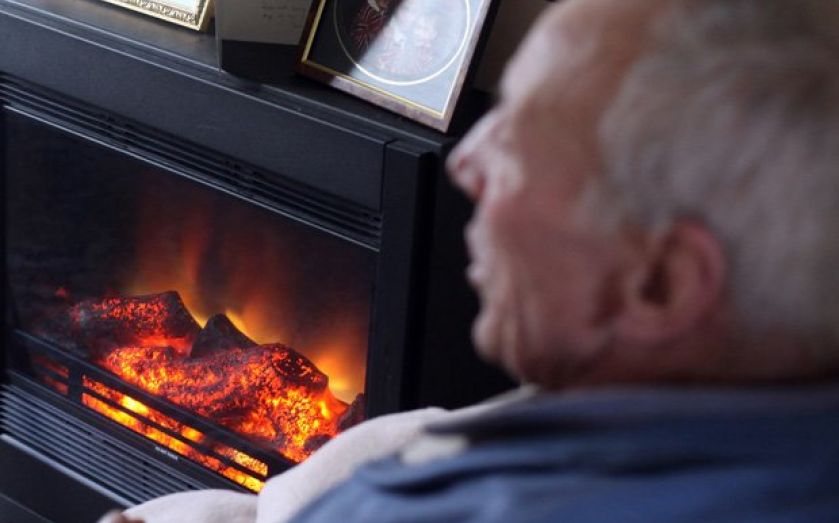 The government is considering imposing a legal cap on the amount savers are charged to withdraw money from their pensions, chancellor George Osborne has said.
Standing in for Prime Minister David Cameron at Prime Minister's Questions (PMQs) yesterday, Osborne said that Treasury is consulting to make sure that people are not charged excessive early exit penalties and are treated fairly when switching pension their provider.
Referring to new pension rules brought in under the last parliament removing annuity requirements, Osborne said: "The pension freedoms that we introduced in April are delivering the fundamental Conservative principle that people who have worked hard and saved hard all their lives should be trusted with their own money."
Osborne said 66,000 people had so far taken advantage of the new pensions framework, but added: "There are clearly concerns, however, that some companies are not doing their part to make those freedoms available. We are investigating how to remove the barriers, and we are now considering a cap on charges."
The Treasury also said yesterday that the Financial Conduct Authority (FCA) would, in tandem with the government's consultation, conduct its own review to "understand the scale of the problems facing individuals who want to transfer to a different pension provider.