CBI says UK SME exports are at their lowest levels since the recession while the EEF calls for more innovation support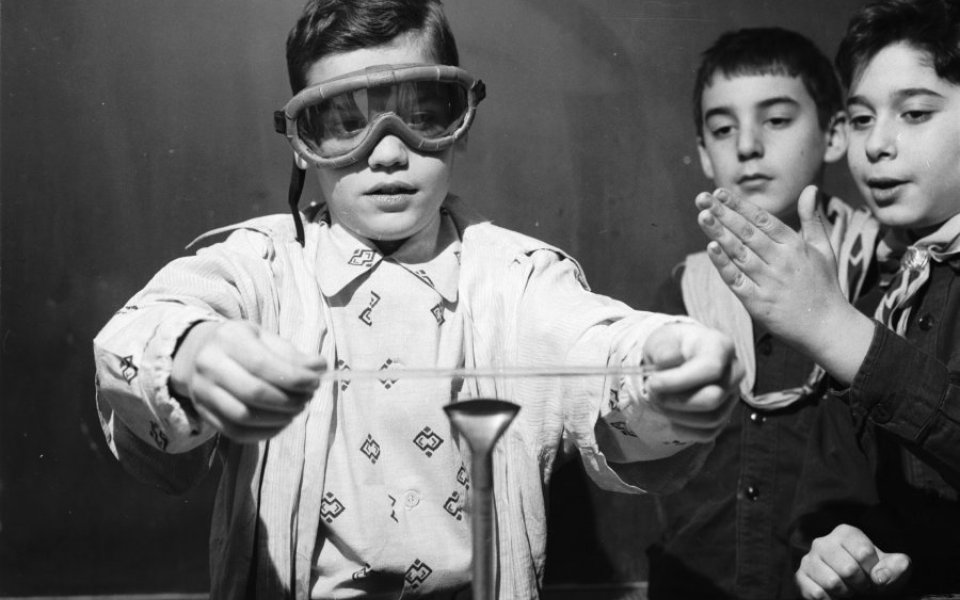 Export orders for UK's small businesses have fallen at the fastest rate since 2009 and domestic orders were also down for the first time in over two years, according to data released today by the Confederation of British Industry (CBI).
Over the three months to October, SME confidence fell for the first time since January 2013.
According the CBI's survey of SME manufacturers, only 10 per cent reported an increase in the number of export orders, while 46 per cent said exports fell.
On balance of 11 per cent of small manufacturers reported a drop in domestic orders, the most since April 2013, and a balance of 11 per cent said the total number of orders, export and domestic, had fallen.
Manufacturers said prices were the "main constraint" on export orders, with prices for domestic orders falling too. 12 per cent of companies, on balance, expect export prices to drop even further over the next three months.
Rain Newton-Smith, CBI director of economics, said:
As demand has fallen, especially in the face of a strengthening pound, our smaller manufacturers have had a tough quarter, with orders and output volumes dropping.

Manufacturers expect conditions to stabilise somewhat over the quarter ahead, but remain concerned about the outlook for demand.
Unsurprisingly, this slowdown has resulted in a drop in small business confidence, with 29 per cent saying they were less optimistic about their business situation, and investment intentions for product and process innovation at their lowest levels since July 2010.
This comes as the EEF releases its innovation support report today, which reveals that 69 per cent of UK manufacturers think the UK "could do better," when it comes to supporting business innovation.
The manufacturers' organisation said 60 per cent of companies surveyed thought the government could do more to improve business' access to new scientific research, although half did say the UK was at least as good as its competitors for research and development tax breaks, and 12 per cent said it was a world leader.