Top state schools add £21,000 premium to house prices in catchment areas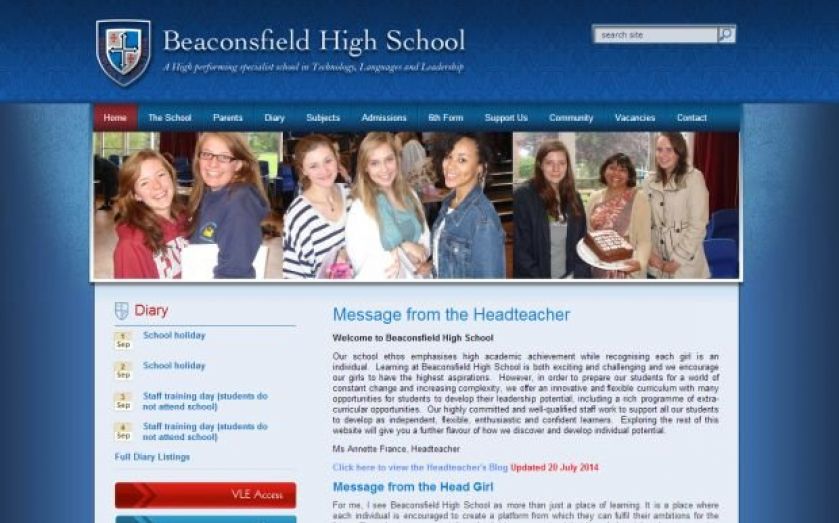 Buying a house in a catchment area for one of the best state schools in England can cost tens of thousands of pounds more than a similar home in the same area, according to research out today.
Figures from Lloyds Bank indicate that it costs an average of £21,000 more to live in the catchment zone of England's 30 best state schools, compared to the average house price in the county in which the school is based.
Beaconsfield High School in Buckinghamshire has the highest premium to own property in the area. Typical houses in Buckinghamshire cost £313,878, according to Lloyds, while those in the right area for the school come to an eye-watering average of £769,909. The house price premium for top schools is highest in the south east, with values 27 per cent higher than average.
"Although property values can be significantly lower in neighbouring areas, many parents don't appear to be put off from paying a premium," said Lloyds Bank mortgages director Marc Page.