The business that called "bulls***" on Black Friday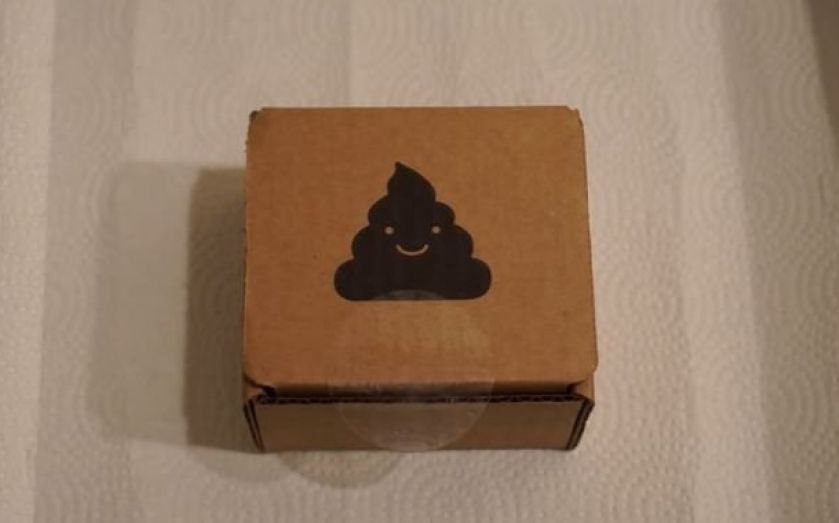 Britons descended into Black Friday madness this year in the scrum to get a cheap telly, but in the States – where the phenomenon has been going much longer – one business called "bulls***" on the whole thing. Literally.
Party game
Cards Against Humanity
– if you don't know, it is really not suitable for work, mums or small children – came up with a gimmick to end all gimmicks.
Instead of offering money off, the company pulled all its usual products off its site and instead sold boxes of poo – 30,000 of them for $6 a pop. And sold out. In two hours.
The game's co-creator told Time Magazine:
We all really hate Black Friday, it's just kind of a horrible day. It comes after this day where you're supposed to be thankful for what you have, and then it's just this whole huge media spectacle of people fighting each other to save $50 on a TV.
The team found a cattle ranch in Texas that sold pasteurised bull faeces for shipments and understood "what we were trying to do".
Apparently some people thought there was more to it – certainly the box, which is made by the same manufacturer that works for Apple – looked like it would hold more than a steaming cowpat.
They made 20 cents on each box, with the profits going to Heifer International.
Don't believe us? Check out this video of some lucky punter opening their box of bulls***.