Burberry boss Christ­o­ph­er Bailey takes home £5.2m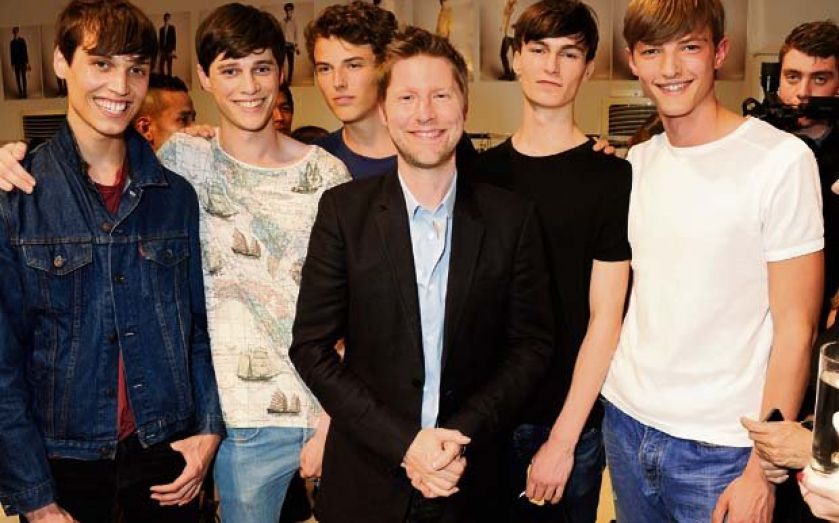 Burberry chief executive Christ­o­ph­er Bailey has pocketed £5.2m from share sales just weeks after share­holders rebelled over a controversial £27m pay package awarded to him this year.
A regulatory filing yesterday showed that the luxury brand's new boss exercised options on shares granted under previous award schemes. A spokesperson said the main reason for the sale was "to cover tax liabilities".
Bailey replaced Angela Ahrendts as chief executive in May, but has already had a run-in with share­holders over his multimillion-pound pay package that included a "reten­tion bonus" worth almost £20m in shares.
More than 50 per cent of those who voted at the luxury giant's annual general meeting on 11 July went against the directors' remuneration report.
The group's chairman Sir John Peace defended the award of equity to Bailey, saying it takes account of "competing job offers for Christo­pher which were much more than his existing package".
Despite controversy over pay, Burberry has continued to perform well since Ahrendts' departure, reporting a 12 per cent rise in sales for the three months to June that beat City expectations.