Bumi on track for year as coal output surges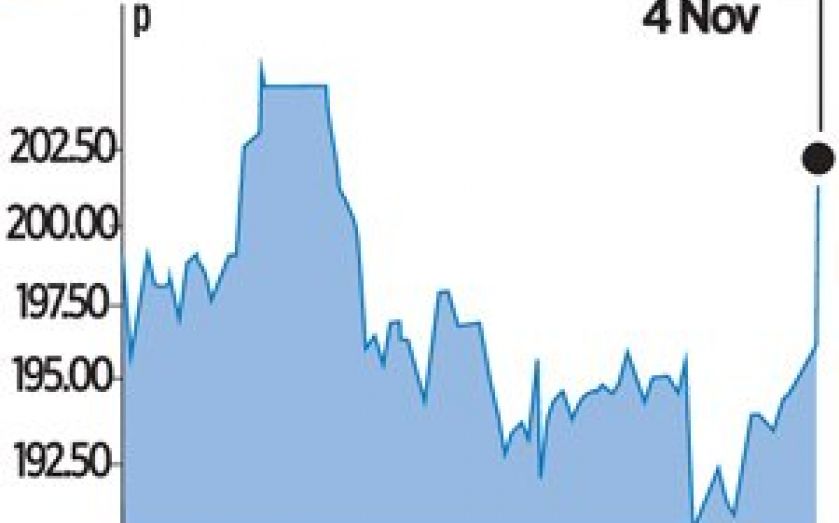 FTSE 250-listed miner Bumi yesterday said that production from its main coal unit rose 10 per cent in the third quarter and that the company is on track to meet its full-year targets, while progress is being made in reducing costs.
Production at the PT Berau division rose by 15.9 per cent during the first nine months of the year, while production costs fell by six per cent over the same period.
Bumi said that capital expenditure for the year was originally forecast to be $70m (£43.9m) but will now be around $50m. Spending plans for next year are currently under review, with anticipated further cuts.
Annual exploration costs had been reduced by 30 per cent, with fuel consumption and marketing spend also cut down.
Chief executive Nick von Schirnding warned that the near-term outlook "remains challenging" due to the weak coal price but said that full-year production and financial targets remain unchanged.
The company, which has been at the centre of a long-running feud between its co-founders, the billionaire financier Nat Rothschild and Indonesia's Bakrie family, is in the final stages of its separation, with a circular to be sent to shareholders this week. A meeting to approve the separation is expected to take place in early December.
As part of the company's reshuffle, Paul Fenby and Keith Downham were hired as chief financial officer and chief mining officer last month.
Shares closed up 3.8 per cent.