Bubble bubble housing trouble: London's property market is scarily close to a crash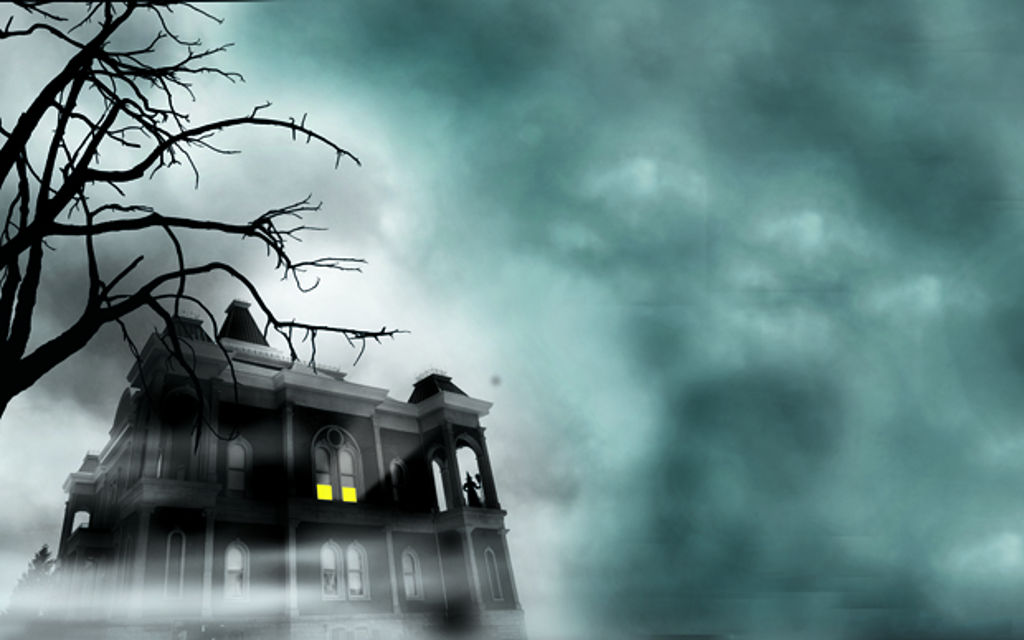 London's housing market is teetering on the brink of a crash after two years of "explosive" growth that has turned it into one of the most overvalued cities in the world, economists at UBS have warned.
The news comes as research released today from YourMove and Reeds Rains shows that record numbers of aspiring homeowners believe that buying a property is now out of reach.
Soaring prices have been blamed on supply failing to keep up with the capital's expanding population, attractive yields on buy-to-let, and overseas investors piling into the market.
But economists at UBS now believe that market fundamentals do not justify the extent of the rocketing prices, and are warning of a bubble that could go pop.
UBS' head of global real estate Claudio Saputelli said that house prices are in many cases "fundamentally unjustified", with UBS' report warning of a "substantial" price correction following a 40 per cent increase in house prices since 2013.
Read more: House prices rise again in October
The bank's Global Real Estate Bubble Index urged would-be investors in London property to be cautious, adding: "A change in macroeconomic momentum, a shift in investor sentiment or a major supply increase could trigger a decline in house prices."
Official data out this week revealed that the price of an average London home hit £500,000 for the first time. To compound matters, a survey of business leaders conducted by ComRes for London Tomorrow, a panel set up by the London Chamber of Commerce & Industry, has warned that London "could be becoming a victim of its own success" as it becomes more unaffordable to set up a home or business here.
Saputelli also blamed "loose monetary policy" for preventing a normalisation of housing markets and encouraging "local bubble risks to grow".
UBS said the capital is the least affordable city in the world for locals to buy except Hong Kong, where prices are also in bubble territory. A skilled service-sector worker must put aside 14 years of average earnings to be able to buy a 60-metre square home, which is equal to renting the property for 30 years. London scored 1.88 on UBS' index, with any score over 1.0 placing a city in bubble-risk territory.
The UBS index follows similar warnings by Deutsche Bank last week calling time on London's prime property market.
Conversely, Colliers' director of research and forecasting Walter Boettcher warned against relying on one index's reading of the market, which he said could be "unnecessarily alarmist".
He said not all segments of the market were equally sensitive to cyclical drivers in the macro economy or finance markets: "While mass market houses and flats are sensitive to price earnings ratios, other segments such as "wealth preservation prime" or what might be called "iconic prime", are far less sensitive to economics and far more sensitive to politics, regulatory controls and taxation.