BT share price rises after EE merger "provisional" thumbs up from Competition and Markets Authority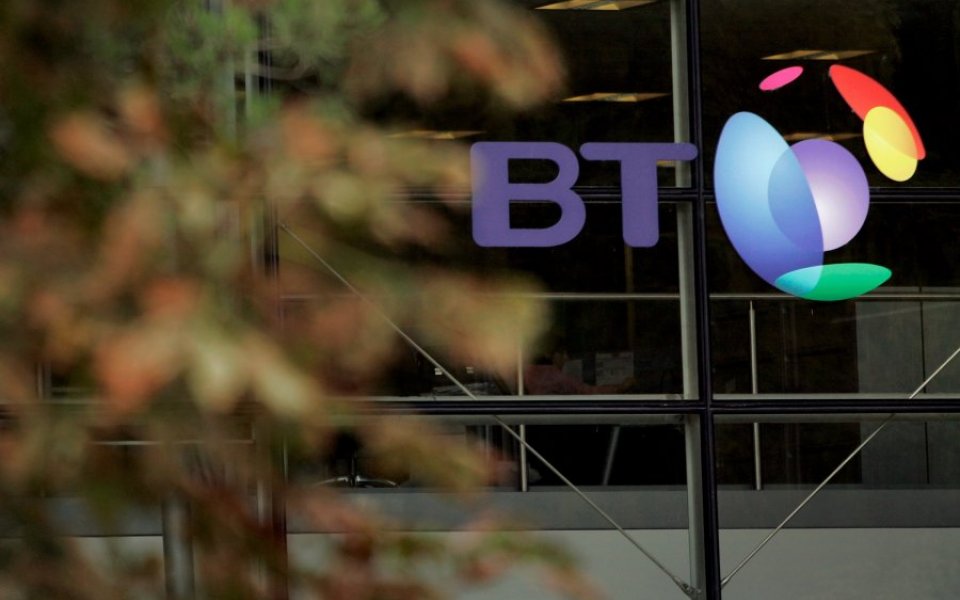 BT shares opened six per cent higher this morning, after the telecoms giant was given a provisional thumbs up from the Competition and Markets Authority (CMA) on its £12.5bn bid to buy EE.
The regulator said the deal is "not expected to result in a substantial lessening of competition in any market in the UK". CMA's inquiry chair John Wotton added:
We recognise that this is a merger which is important to many consumers and businesses. We have heard a number of concerns from competitors. After a detailed investigation, our provisional view is that these concerns will not translate into a competition problem in practice.
The CMA had initially said the merger will raise "significant concerns", while rivals raised questions over BT's dominance in the market as a result of the merger .
The deal, sealed in February, will combine BT's more than 10m retail customers and EE's 24.5m mobile subscribers, and will be funded through a £1bn share issue and £2.4bn of new debt.
BT welcomed the deal.
"We're pleased that the CMA has provisionally approved BT's acquisition of EE. The combined BT and EE will be good for the UK, providing investment and ensuring consumers and businesses can benefit from further innovation in a highly competitive market," said BT chief Gavin Patterson.