BT to buy EE in £12.5bn deal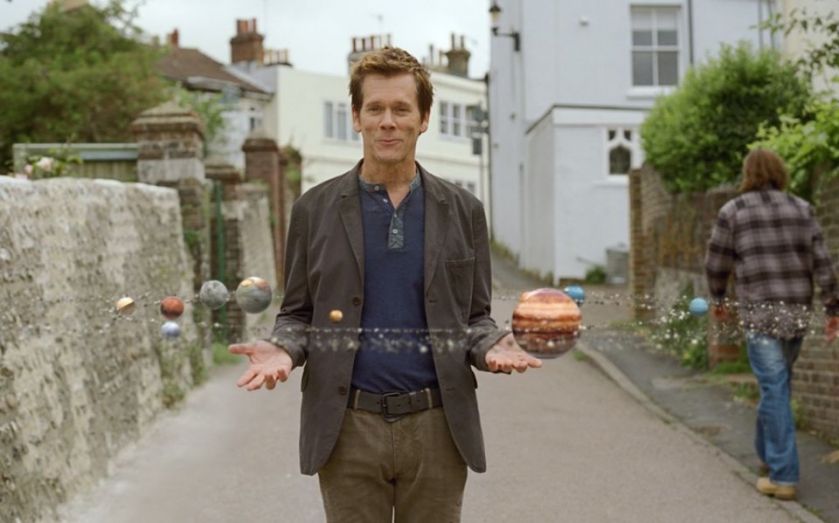 BT is set to buy mobile phone group EE for £12.5bn, last night announcing it is in exclusive talks with the UK's biggest mobile phone network.
The deal shocked investors, who mostly expected it to choose the cheaper O2 network, which would cost it roughly £10bn and bring almost as many customers.
O2 is not expected to come back to BT with a lower price, and is instead set to look for other sale or merger options elsewhere.
If the EE purchase goes ahead, it will bring the biggest cohort of 4G customers over to BT, which hopes to cross-sell its fibre broadband to those customers.
While the deal will boost BT's market share and give it a chance to gain further economies of scale, it could also attract the attention of telecoms regulators.
"BT's move reflects the company's strong ambitions in multi-play and serves as a clear warning to UK rivals, notably Vodafone, Sky and Virgin Media. These companies will be forced to review their position as the market for convergence in the UK rapidly comes to the boil," said analyst Paolo Pescatore from CCS Insight.
Despite efforts by Virgin Media and TalkTalk, Britain has not yet got any fully successful giant covering the landline, mobile, TV and broadband space together – the so-called quad-play market – and BT's purchase of EE will significantly affect firms trying to dominate that market.
"This purchase removes a converged rival from the market. Given that EE had multi-play aspirations of its own, BT will now face one fewer competitor," said Pescatore.
Now a deal has been announced, it is almost certain to go ahead, but there could still be changes to the plan announced yesterday.
Potential hurdles include a final negotiation of the price, as well as the economics of a giant fundraising round in the markets – in the past year, sudden changes in market sentiment have put investors off deals at unpredictable moments.
The complex nature of EE's ownership structure could also throw a spanner in the works.
It was created from French-owned network Orange and Germany's Deutsche Telekom-owned T-Mobile, and the multinational parents have not always agreed on EE's strategy – which could slow down the eventual sale.
In the provisional plan published last night, Orange will take a four per cent stake in BT, and Deutsche Telekom will take a 12 per cent stake.
At yesterday's share price, that amounts to stakes worth £1.3bn and £3.9bn respectively, and leaves £7.3bn of cash to be raised in other ways. On top of that, Deutsche Telekom will gain the right to appoint one BT board member. It currently appoints two at EE – its own chief finance officer Thomas Dannenfeldt and Michael Tsamaz, the head of its OTE Group subsidiary.
EE's chief executive Olaf Swantee will also be vying for a top position.
BT's shares closed up 1.45 per cent in London yesterday to close at 62.8p, valuing the group at around £51bn.