BSkyB buys up lion's share of Sky Deutschland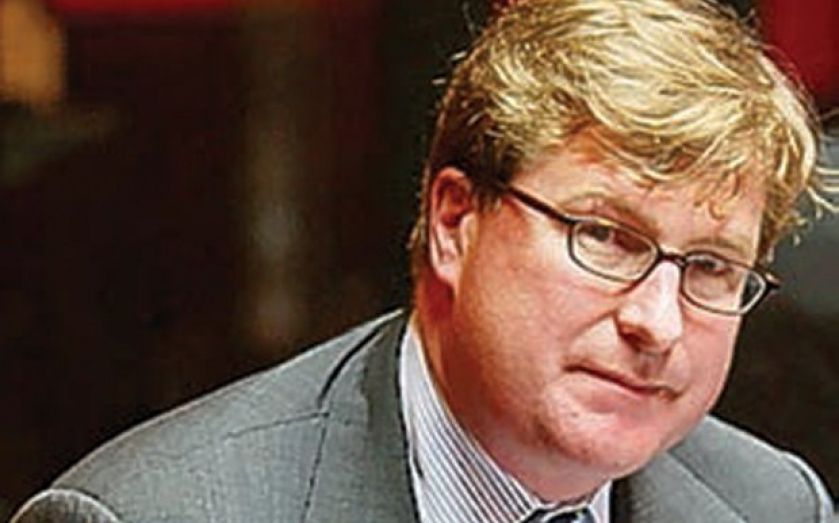 PAY TV broadcaster BSkyB will own a larger-than-expected 87.45 per cent of Sky Deutschland once its takeover closes next week.
The Sky Europe deal – as it has been dubbed with BSkyB buying up its Italian and German counterparts – will create a media empire spanning six countries and reaching 20m customers.
With the purchase, total revenue across the new company will exceed the £10bn mark, largely driven by UK operations, and synergies of around £200m over the first two years.
Many high profile Sky Deutschland investors, including Crispin Odey, who controls an eight per cent stake in Sky Deutschland through his hedge fund Odey Asset Management, had said they would not accept BSkyB's €6.75 per share offer, before later changing tack.
BSkyB's share price fell 0.84 per cent as investor sentiment cooled after a court ruled yesterday that the broadcaster must make its Sky Sports channels available to rival BT.