Brokers stay up late to handle Royal Mail rush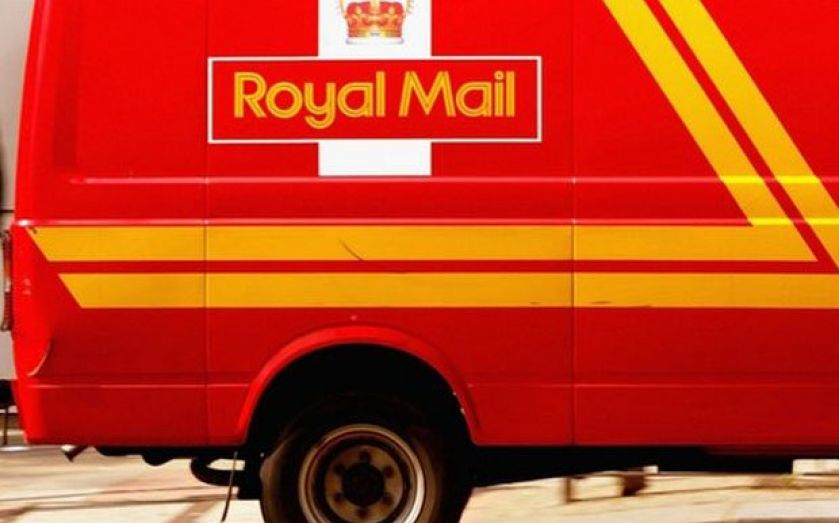 STOCKBROKERS are preparing to stay open until midnight tomorrow as the public rush to buy shares in Royal Mail, with demand fuelled by claims that the government is privatising the company on the cheap.
The 497-year-old postal service is set to pass out of public hands on Friday, with shares expected to price in the 300-330p range, implying a valuation of up to £3.3bn.
But opposition politicians and City of London equity analysts say this is below its true value, with a grey market run by spread better IG currently suggesting there will be an 18 per cent share price jump on the first day of trading.
Gert Zonneveld, an analyst with Panmure Gordon, urged the public to take advantage of the pricing structure saying the privatisation offer is "an exceptionally good entry level for investor".
He suggested Royal Mail's true value may be as high as £4.5bn, far more than previously thought.
The public has until midnight tomorrow to apply for shares, with share dealer Hargreaves Lansdown open until the last minute to meet demand for the already oversubscribed offering.
Applicants will find out how many shares they have been allocated on Friday, with unconditional trading starting next Tuesday.
Labour's shadow business secretary Chuka Umunna said the expected valuation is a "huge short-changing of the taxpayer" and called for the privatisation to be delayed.