Broad says sorry for absence from sponsor function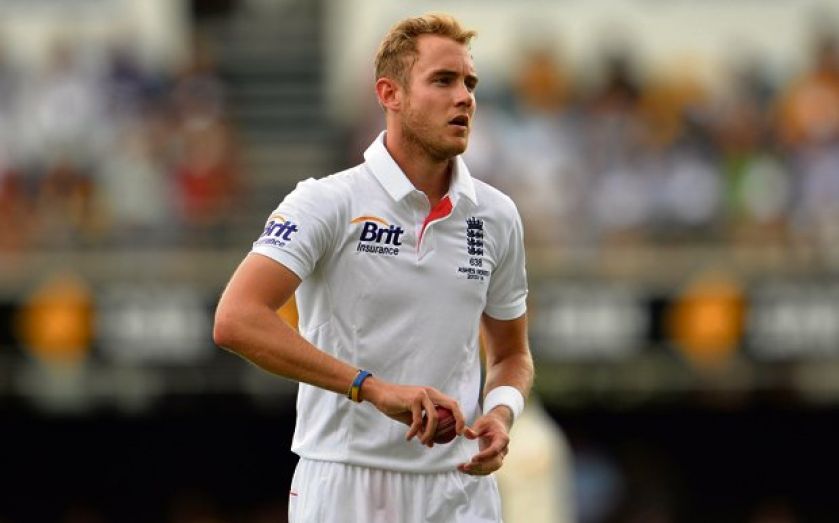 ENGLAND seamer Stuart Broad has apologised to cricket bosses for missing a sponsor's event ahead of the two-Test series against New Zealand, which starts on Thursday.
Broad is reported to have been unable to fulfil the commitment following a night out with former England team-mate Matt Prior, having only returned to his hotel at 7am – two and a half hours before the engagement.
Batsman Ian Bell, who has been replaced as England's vice-captain by Joe Root, deputised for Broad at England Test sponsor Investec's official launch of the New Zealand series last Thursday.
"It was probably not as bad as it was portrayed. And I woke up with a migraine," said the 28-year-old, who has taken 274 wickets in 77 Tests for England. "I wasn't on duty for the ECB [England and Wales Cricket Board] but I did apologise for putting them in that position.
"After the week they've had with Andrew Strauss and Kevin Pietersen, it was probably not what they needed."
New Zealand, meanwhile, warmed up for the first Test at Lord's with a 15-run win over Worcestershire. Opener Martin Guptill pressed his claim for selection with 150 in the tourists' second innings at Worcester.