British retailers rebound ahead of festive rush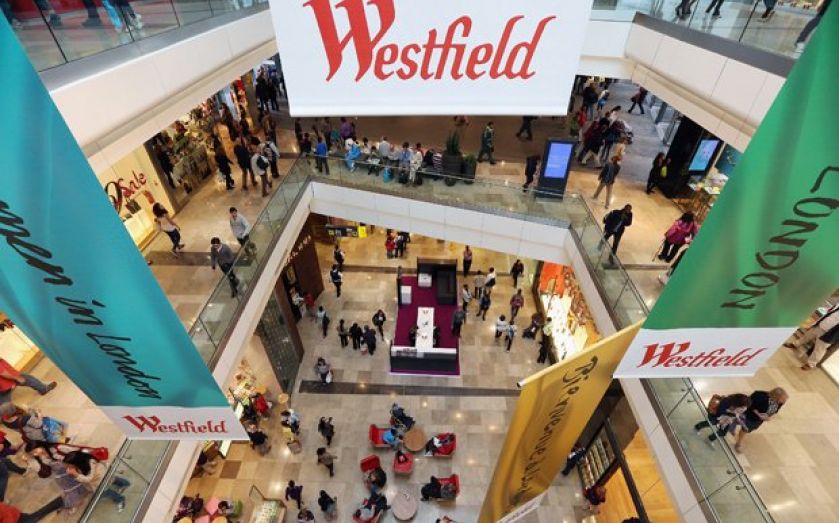 THE RETAIL sector regained momentum at the beginning of December after a disappointing performance in the two previous months, according to new data, giving hope of a last-minute sales push ahead of Christmas.
Grocers, department stores and clothing shops, which had seen sales fall in the year to November, saw sales rebound strongly in the year to December, the Confederation of British Industry (CBI) said yesterday.
Nearly half (48 per cent) of 106 firms surveyed by the CBI up to 11 December said that sales volumes were higher than a year earlier, while 14 per cent said they were down, giving a balance of plus 34 per cent.
"After a disappointing couple of months, sales volumes in December recovered their sparkle, beating retailers' expectations," said Barry Williams, chairman the CBI survey panel.
The figures come after disappointing data from advisory firm BDO on Tuesday, revealed that like-for-like retail sales fell by 2.6 per cent year-on-year during the first two weeks of December, driven primarily by a 4.5 per cent drop in fashion sales.
The latest data from the British Retail Consortium for November, showing footfall fell 4.2 per cent, also pointed to a subdued mood this year among Christmas shoppers.
However retail industry experts believe that footfall numbers will pick up this week as consumers, who have delayed shopping, make a last minute dash to the stores.
Data out yesterday by Visa Europe predicts that Monday 23 December will be the busiest shopping day of the year, with some £1.2bn spent on high streets.
Visa Europe director Jeremy Nicholds, said: "The rush to shop online at the beginning of the month will be mirrored on our high streets on 23 December, which we predict will be the busiest day of the year."
IHS Global Insight's Howard Archer added: "Given the squeeze on purchasing power, it is highly likely that many consumers have delayed much of their Christmas shopping until late on in the hope of getting late bargains."