British buyers are now snapping up over half of London's £10m-plus homes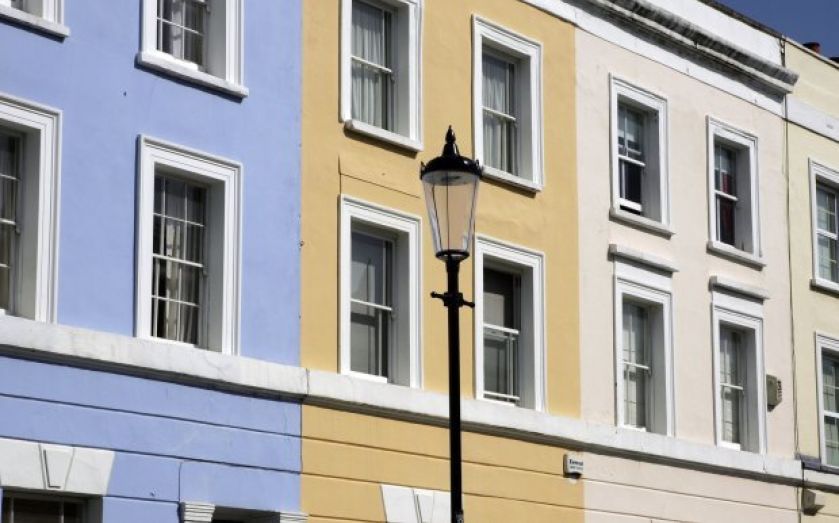 The number of Brits buying properties worth over £10m has soared over the past year and now account for more than half of the market as the economic recovery gathers pace.
British buyers of super-prime homes have risen from 36 per cent in 2013 to 53 per cent since the start of 2014, today's figures from property agency Knight Frank show.
UK and European buyers have become more confident as threats like the collapse of the Eurozone declined and now represent more than two-thirds of the market compared with under half last year.
"There are more British buyers in the super-prime bracket than at any time since the collapse of Lehman Brothers," Knight Frank's head of London residential research Tom Bill, said.
The property firm believes that now that macro-economic risks have died down, fewer foreign buyers are seeking the "safe-haven" appeal of London property, with the average annual price of prime central London property slowing to 7.5 per cent in April and 3.3 per cent for £10m-plus homes.
But events in emerging markets such as the conflict in Ukraine or China's economic slowdown, could still spark a second wave of safe haven capital into the super-prime London market and put upwards pressure on prices.
At the same time buyers have been looking beyond the traditional prime London areas of Knightsbridge, Mayfair and Belgravia. Only a quarter of super-prime deals have taken place in these golden postcodes so far this year compared with 51 per cent last year.
"Marylebone is the newest kid on the super prime block – it has always been an excellent, central location but during the last 15 years it has really caught up with Mayfair with substantial regeneration work carried out by the two major local estates, Howard de Walden and Portman," said Knight Frank's head of Marylebone, Christian Lock-Necrews.
"Over a billion pounds worth of development will be coming to the market in Marylebone in the next four years alone," he added.