British Airways owner IAG share price falls as airline reveals first-ever dividend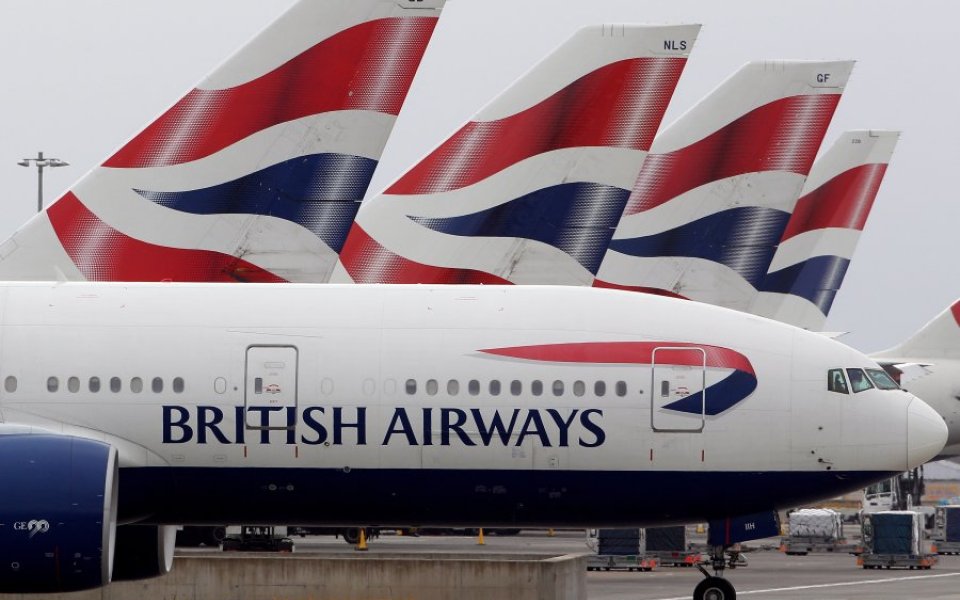 International Airlines Group's share price fell this morning as the group announced its first dividend pay-out as revenues soar.
The figures
Operating profit climbed up to €1.25bn from €900m for the three months to 30 September. Excluding Aer Lingus, which it acquired this summer, the figures were still strong: that figure reached €1.21bn.
Revenues climbed 15.2 per cent to €6.75bn.
Operating profit for the nine months soared to €1.8bn before exceptional items including Aer Lingus, up 59.7 per cent.
The airline is one of the winners from the oil price slump, with fuel costs falling 8.6 per cent for the quarter.
But some investors were ditching the stock this morning: IAG's share price was down five per cent in early trading.
Why it's interesting
Income investors will find today's statement very interesting indeed: IAG has announced its first dividend payout, of 10 euro cents a share for the third quarter.
The business said it now expects to generate an operating profit between €2.25bn and €2.3bn for the full year, excluding Aer Lingus.
The airline then expects to pay out 25 per cent of its underlying profit after tax in dividends and will announce a proposal for a final dividend for 2015 when the full year results are published.
What they said
Willie Walsh, IAG chief executive, said: "Our passenger unit revenue showed a better trend than in the second quarter of the year and our cost performance remained strong.
"Aer Lingus made an operating profit of €45 million since it joined IAG on August 18. While the airline's profitability is seasonal, Aer Lingus is cost-effective and provides a natural gateway to build our business between Europe and North America. It's a great asset for the group."
In short
While oil groups are licking their wounds, airlines like IAG are making the most of falling fuel prices.