Britain's creative industries can be even greater – if we learn to understand their true value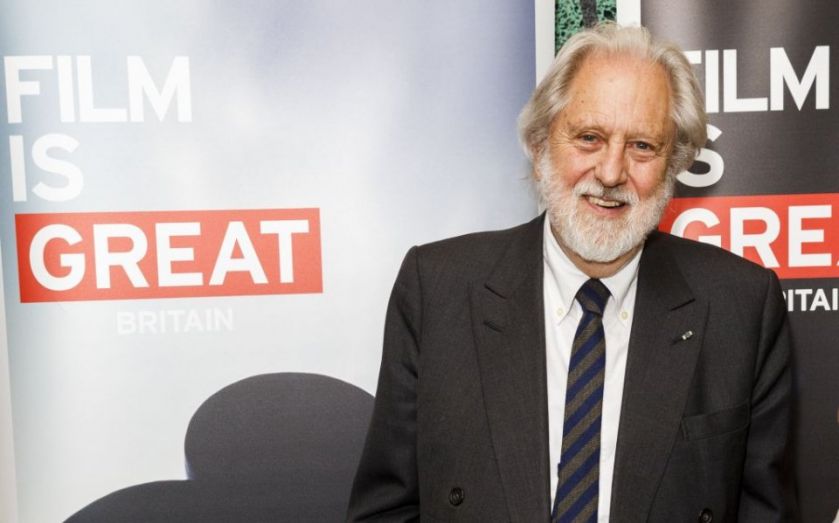 The Oscar-winning film producer Lord Puttnam recently warned of a "worrying fall in investment" in the arts, news and drama on television. This comes at a time when the future of both the BBC and Channel 4 is under debate and public sector funding of the arts is threatened by yet another round of cuts. By contrast, shares in ITV are riding high, buoyed by appreciation of the value of the company's investment in world class content. The fortunes of public service broadcasting and the commercial television sector seem worlds apart.
This split in perception goes deeper. There is a view that, in the creative industries, there is a gulf between things that are for the public good, funded by the state, and things that are successfully independent and make good financial returns. At one end of the scale, state money is put into art that can be valued for art's sake alone, with social and cultural value. At the other, businesses like ITV or Entertainment One have developed efficient models for returning financial value from some of the same activities.
Drawing this distinction so sharply, however, is hindering the development of mid-market creative industry firms and the ITVs of the future. As Puttnam says, one way to bridge the divide is investment. But for that to take off, we need a better appreciation of how value in the creative sector develops over time.
The UK excels in the magic ingredients behind the creative industries. Our makers of film, TV, and computer games are ahead of the pack and richly garlanded with industry awards. But we need to get better at putting more work into the middle of the spectrum – the businesses that are growing out of the training grounds of the arts and into the commercial reality of early business life, through medium size, to become the ITVs and Entertainment Ones of tomorrow. The London Stock Exchange is short on these. Our potential creative industry businesses are attractive targets for global giants. Sometimes this talent is spotted even before businesses are formed, with individuals and teams lost to other creative hubs worldwide.
What can we do to stop this? There are lessons creative industry businesses can learn from the City when it comes to valuation and investment. In the City, the value of intellectual property (IP) has come to be understood over time, especially in the technology sector, and in no small part thanks to organisations such as IP Group and Imperial Innovations.
They have identified IP as one of the key bearers of value, and have helped companies form and grow around this. In these firms, scientists who came up with the original concepts have kept stakes, allowing them to retain control and take decisions that lead to the establishment of sizeable businesses. The organisations which have helped them have also taken stakes and are able to benefit and reinvest in the industry.
We need to think of the creative industries as having IP and encourage them to keep it, not take a small payday today in denial of a future. Then we will see more medium-sized companies on the markets and an even stronger national industry.
Some are already doing this. Creative England, for example, helped games business Pixel Toys find funding and support on the way to becoming the creator of the game used to demonstrate Apple's new 3D Touch technology at the launch of the iPhone 6S. It has invested over £10m of public funds into creative businesses in its four years of existence, and is now seeking partnership funds from larger organisations in search of innovative ideas, and potentially from private funds over time.
But Creative England would be assisted if all of us started to view the creative industries as they should be, as bearing social value, but also potential commercial value. We have to understand this to help make it happen.