Britain's biggest media groups are now top US takeover targets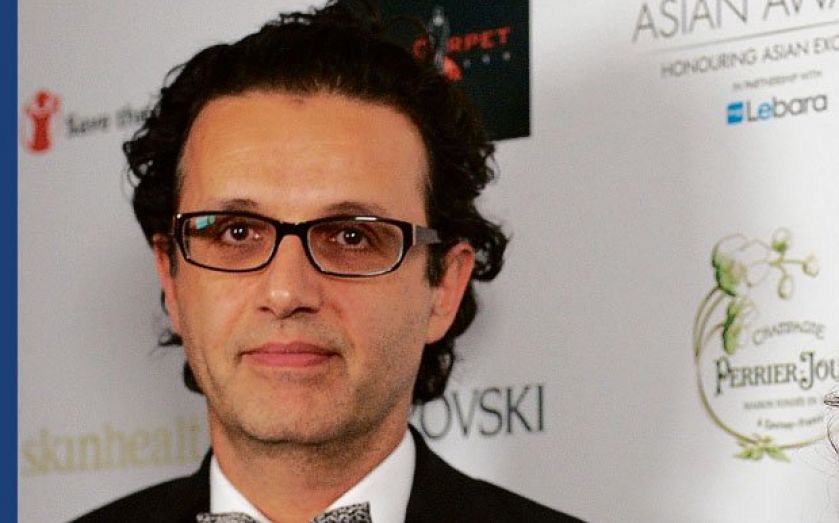 Multi-billion dollar takeovers threaten Britain's largest media and television groups, the boss of Channel 4 warned last night.
Liberty Global's interest in ITV, in which the US-listed group recently bought a 6.4 per cent stake, and Rupert Murdoch's ongoing fascination in upping his 39 per cent stake in the now pan-European BSkyB empire were top on David Abraham's anticipated deals during his speech to television industry executives.
"Liberty and other US share­holders are trying to play footsie with ITV; which could eventually put Britain's largest commercial channel in the hands of Dr John Malone, resident of Colorado and who also now controls the UK's pay-cable platform Virgin Media, our largest producer, All3[Media] and Discovery," said Abraham during the James MacTaggart lecture at the Edinburgh television festival.
"If Fox, Time Warner and Shine/Endemol all merge, how long before that would subsume Sky Europe [presumably all taking sensitive nuanced direction from a Murdoch in New York]? By the way, such an entity would have combin­ed revenues three-and-a-half times the size of the entire UK television industry."
Abraham warned that two public service broadcasters, Channel 4 and the BBC, remained the last bastion against an industry overrun by US firms after Viacom bought Channel 5 for £350m in May from Richard Desmond.