Bottom Line: Can a King make more Candy?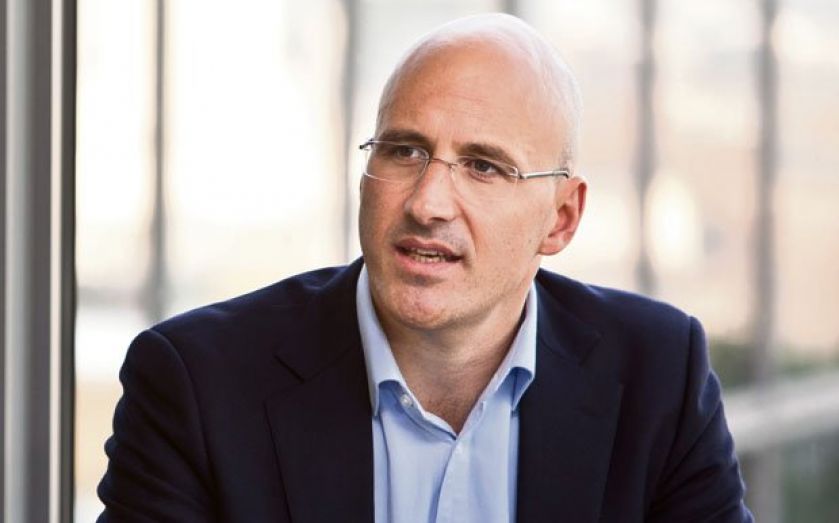 IN 2005 Apax Partners took a $35m (£21.2m) gamble on a moderately successful but little-known British games developer called Midasplayer.com – later rebranded as King Digital Entertainment.
King would go on to develop some 150 games before it finally found success in April 2012 with Candy Crush Saga. It was worth waiting for. The one game, responsible for 78 per cent of King's bookings, has led the company from a revenue of $64m in 2011 to over $1.8bn last year.
For Apax Partners, King's IPO on Wednesday is a success story of epic proportions. From one of its last venture capital investments before Apax abandoned that part of its business, the firm is set to reap a 10,000 per cent return on its investment, worth around $3.36bn on paper.
But for King's new investors Apax's story will be both encouraging and worrying. Can King make magic again and produce another incredibly addictive and profitable game like Candy Crush, or is the company a one trick pony?
King would certainly argue that skill, not luck, has brought the company this far.
"We believe we have a repeatable and scalable game development process that is unparalleled in our industry," King says in its IPO prospectus. Investors will certainly hope so.