Quindell bosses may have delivered but trust is lost – Bottom Line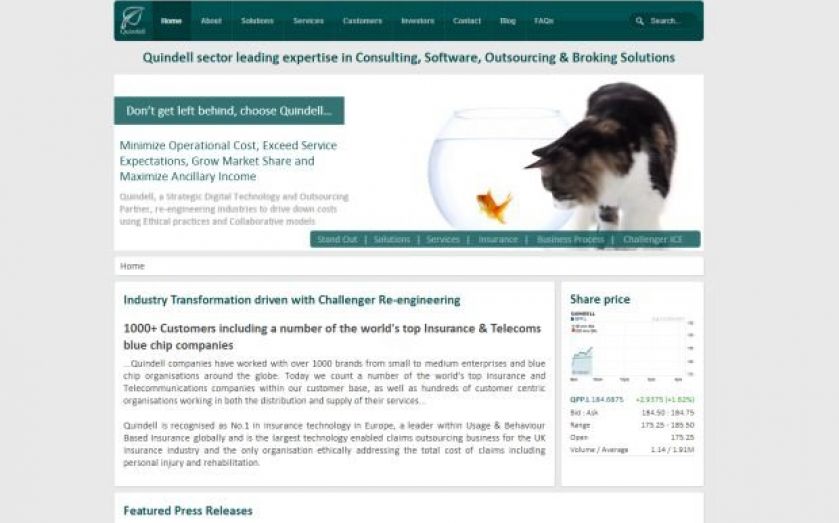 Lots of reasons were bandied about yesterday as to why, despite an overwhelmingly positive set of results, Quindell's shares were still hurting.
One explanation put out by chairman Rob Terry was that short sellers were at work once again – indeed the City regulator currently records around 7.3 per cent of Quindell's stock being shorted by four groups.
Terry said he even intends to buy more of the stock that he believes is undervalued. While house brokers Canaccord Genuity and Cenkos both have buy ratings on the stock with Canaccord holding a 362p target price.
Obviously Quindell's management and its brokers have an abundance of trust in the firm and its business model, but this same trust remains absent in the wider investor base.
On paper Quindell should have soared yesterday – the numbers speak for themselves – management now need to take a long hard look at why it didn't, and start thinking of ways to rebuild lost investor trust.