Bosses attack plan to jail bank non-executives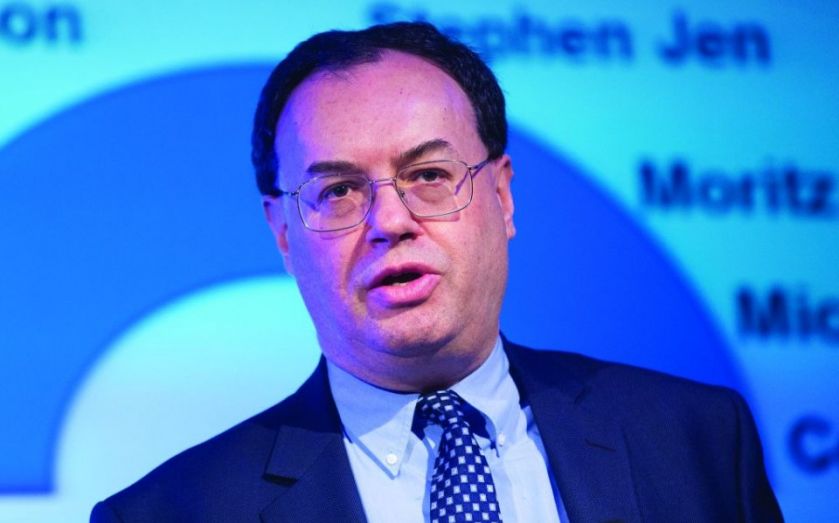 Non-executives could face jail if a bank goes under and they cannot prove they took steps to control risks, the Bank of England and Financial Conduct Authority said yesterday.
The proposals bring senior board directors into line with top executives who will also face criminal liability under the new senior managers' regime.
The aim is to make sure individuals are held accountable for any terrible decisions or neglecting their duties, as nobody was jailed in the wake of the financial crisis.
But business group the Institute of Directors (IoD) said the changes have now gone too far. Non-executives' "contribution to boardroom decision-making is not made in isolation," said IoD governance and standards director Roger Barker.
"Therefore, it would be quite something for the regulator to be able to identify individual criminal culpability of a part-time non-executive director having led to the collapse of a major bank."
Instead, he fears the proposed rules will reduce the number of candidates willing to take on the roles, reducing the oversight of banks rather than improving it.
The Bank of England and Financial Conduct Authority conceded this could happen, but still want the rules to apply to more senior non-executives. "This improved alignment should help to drive the behavioural changes that are at the heart of the regime," said the consultation paper.