Boris Johnson says hoverboard ban is "ludicrous and nannying" and they should be legal on Britain's pavements after consulting Transport for London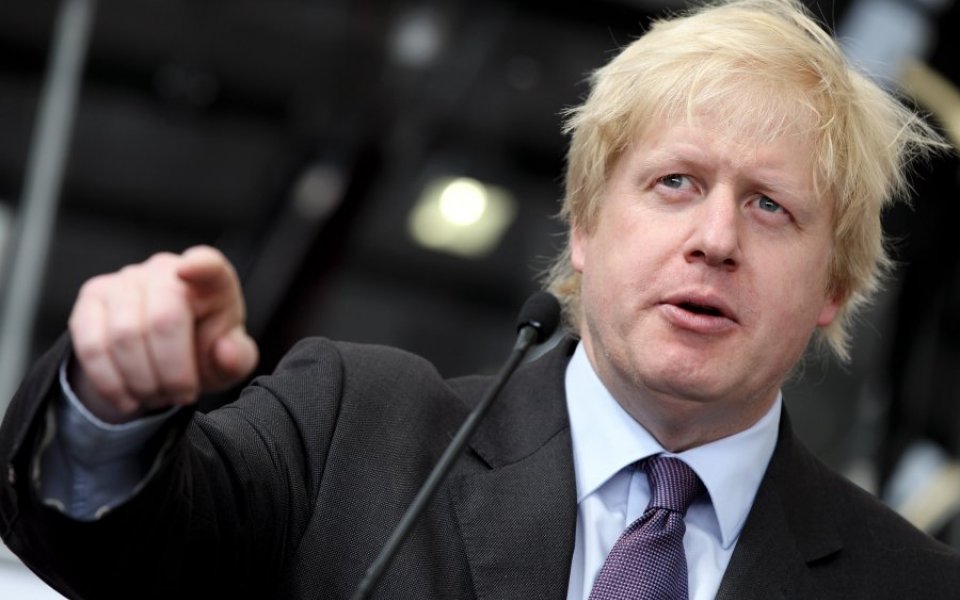 London mayor Boris Johnson must be a fan of Back to the Future.
Just days after the world celebrated Back to the Future Day (if you missed it, that's the future date Marty McFly travels to from the 1980s), Johnson has called for hoverboards to be legalised.
The new tech devices, also known as self-balancing scooters, were ruled illegal by the Crown Prosecution Service two weeks ago, causing outrage. It's a move which Johnson has now labelled as "ludicrous and nannying".
Writing in his weekly column in the Telegraph, he said:
"Well, I have consulted Transport for London (Surface Transport) experts, and they think this hogwash. They are a new and potentially liberating form of personal mobility.
"We want to legalise them. If the oldsters can charge towards you on their terrifying chariots, the youngsters should be able to waft on their boards. It's intergenerational fairness."