Boris calls for a cut to stamp duty in London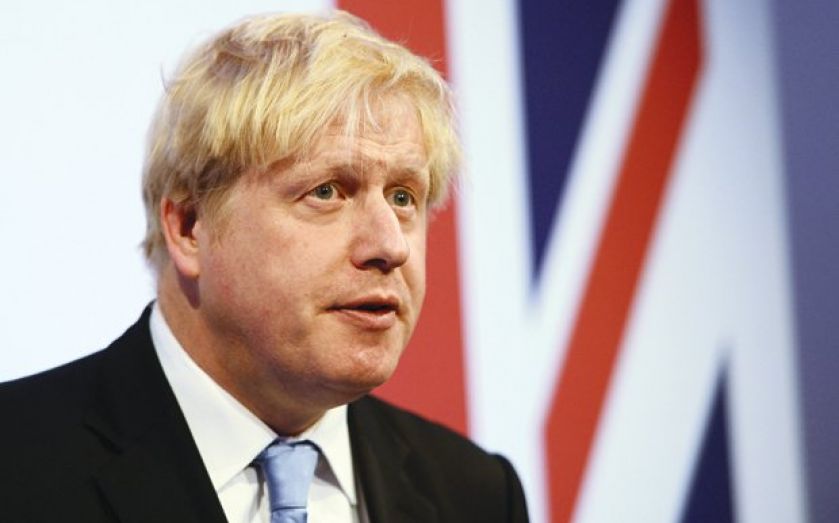 BORIS Johnson yesterday called on chancellor George Osborne to exempt London homes from stamp duty, bemoaning the "baleful effects" of the tax on the capital's housing market.
The Mayor of London told the Conservative party conference that the tax – levied at three per cent on homes above £250,000 – is "stamping on the fingers of those trying to climb the housing ladder".
The average London house price was £425,000 in June, meaning the average buyer had to pay £12,750 up front in stamp duty.
The Mayor said employers should offer tax-free loans to workers to help staff get on the housing ladder.
Johnson did little to quell speculation that he could seek a return to the House of Commons in 2015 while still Mayor. Earlier in the day David Cameron say he and Johnson could be a "very good team" if both were in parliament.