Boots owner Walgreens reports a massive 33 per cent profit rise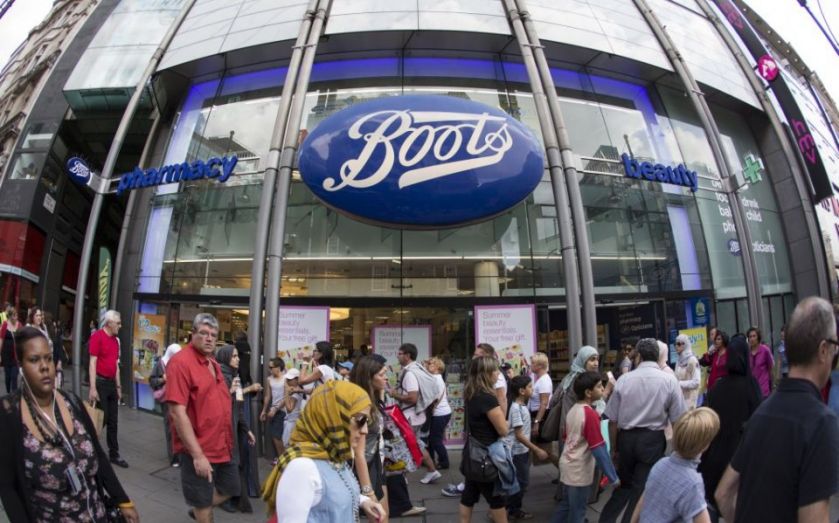 The owner of Boots the chemist yesterday reported a massive 33 per cent rise in profits rise in the first update since a £6bn mega-merger last year between US retailer Walgreens and the British high street icon was completed last year.
Walgreens Boots Alliance reported profits of $1.2bn (£0.8bn) for the three months to the end of February. Overall sales rose 35pc to $26.6bn. The retail pharmacy international division, which man­ages Boots in the UK, reported sales of $2bn in the second quarter, with annual like-for-like sales up 2.9pc.
Alliance Boots employs 70,000 staff across 2,511 Boots stores.
Interim chief executive Stefano Pessina, who took over when the merger was completed, said he was "optimistic" about the company's long-term future. "At the same time, we understand the work that is needed to proactively address head­winds such as reimbursement pres­sure and competition," he added.