BMW throttles back on forecast for sales despite rising profits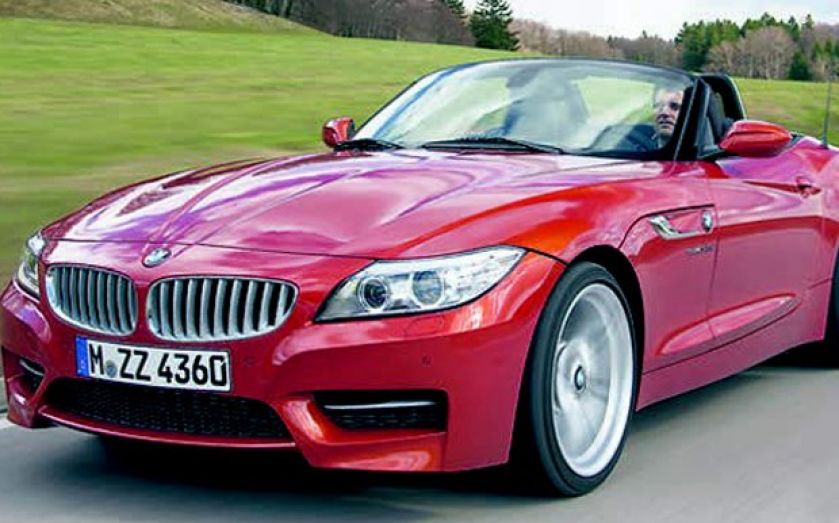 German car maker BMW has applied the brakes to its expectations for sales this year, despite reporting yesterday a forecast-beating operating profit in the third quarter, when strong demand for sports utility vehicles helped to offset lacklustre sales of electric cars.
Quarterly profits rose 17 per cent to €2.26bn (£1.77bn), above the average forecast of €2bn given in a Reuters poll of analysts.
Chief financial officer Friedrich Eichiner said BMW now expected a "solid" increase in sales in 2014, reversing from an earlier fore­cast of expecting a "significant" increase.
Asked to clarify, a company spokesman said a "significant" increase equates to a percentage sales rise in the high single to low double-digit range, while "solid" was below that.