Blackberry share price rises despite decreasing smartphone revenue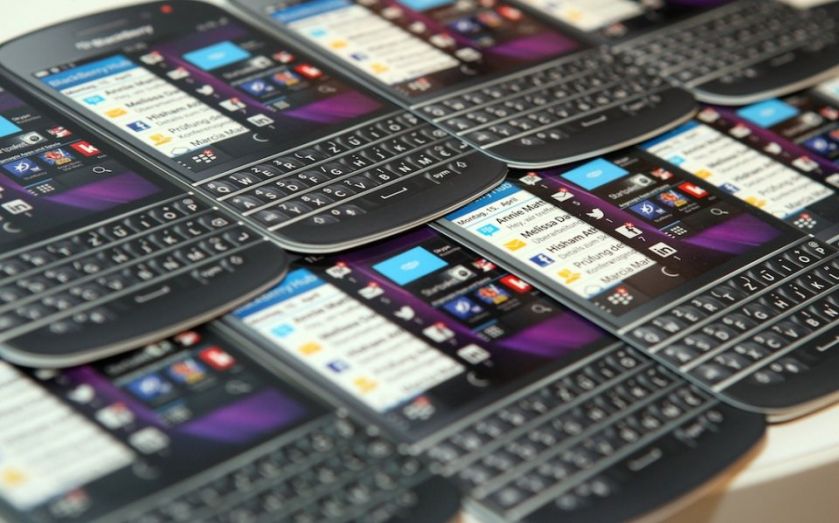 Canadian smartphone maker Blackberry has announced its results for the first quarter for the three months to the end of May – and things do not look like turning around the struggling firm.
It reported revenue for the quarter of $658m (£416m), and income before taxes of $73m.
Blackberry's handsets used to be a staple for anyone in business, but they have been pushed out of both the business and consumer markets by iPhone and Android handsets. It sold 1.1m handsets in the quarter, generating revenue of about $263m.

In some slightly positive news, the company announced licensing its software and technology had brought in $137m, a 150 per cent rise on the same quarter last year. Chief executive John Chen is pushing for this to hit $500m in this fiscal year.
Despite the difficult situation in which Blackberry finds itself, shares were trading up nearly nine per cent on the Nasdaq, and nearly four per cent in Toronto in pre-market trading.
Blackberry also announced today that it has signed a long term deal with Cisco to cross-licence technology patents.