Billionaire Mark Walter: Who is he, what sports teams does he own and what is his net worth?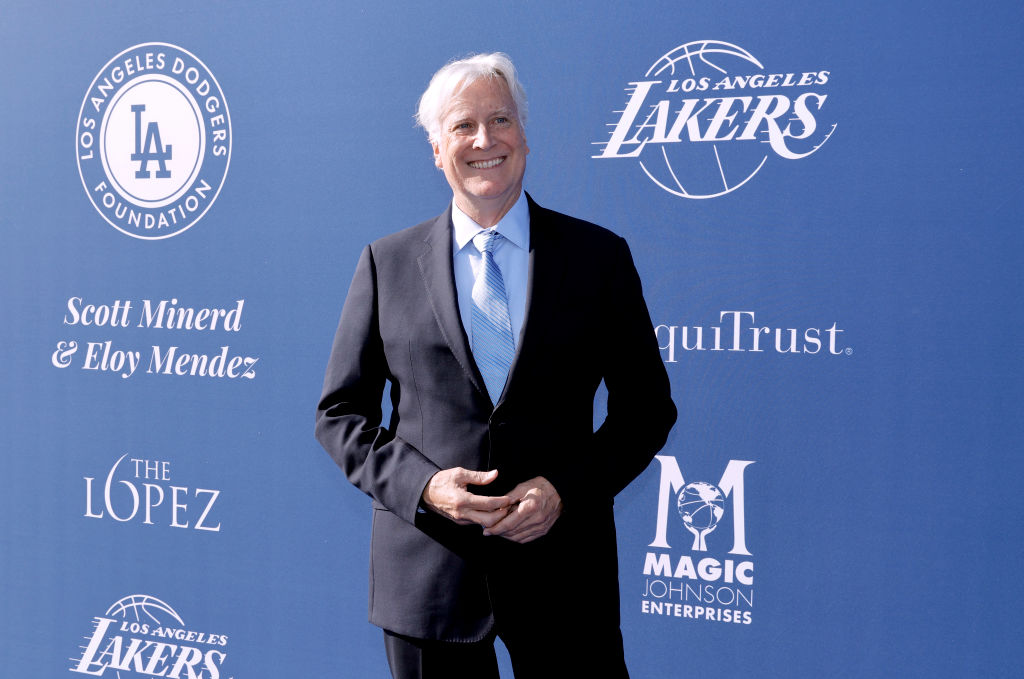 Mark Walter is a 63-year-old American businessman who's chief executive of financial services firm Guggenheim Partners and a keen player in the world of sports team acquisitions.
Walter, from Cedar Rapids in Iowa, may be best known to British sports fans due to his recent part-acquisition of a Premier League football club.
He was part of the Todd Boehly-fronted consortium who successfully bid £2.5bn to buy Chelsea Football Club from Roman Abramovich in May 2022.
But Walter's investments in sport go way beyond the top flight of English football, most famously as a part-owner of Major League Baseball franchise the Los Angeles Dodgers, alongside business partner Boehly.
Moreover, Walter has been part-owner of the Women's NBA side the Los Angeles Sparks since 2014.
Forbes estimates Walter's individual worth to be around $5.3bn (£4.3bn), while Guggenheim Partners is estimated to be looking after over $280bn (£227bn) of assets.
He also has previous connections to Billie Jean King, who has lent her name to the women's team tennis competition that he is in talks to partner with. Former tennis star King and her partner Ilana Kloss joined his Dodgers ownership group in 2018.
King is also reportedly involved in ongoing plans to establish a women's ice hockey league in North America alongside Walters and a further group of individuals.
Walters is said to be one of the financial backers of North American motor racing team Andretti's bid to join Formula 1 in 2026. One of Andretti's main sponsors, Gainbridge, replaced BNP Paribas as the title sponsor of the Billie Jean King Cup last year.
The billionaire has fingers in lots of pies and, should his venture into tennis prove successful, he could be adding another notable asset to his sporting portfolio.