Best of the Brokers for 31 March 2015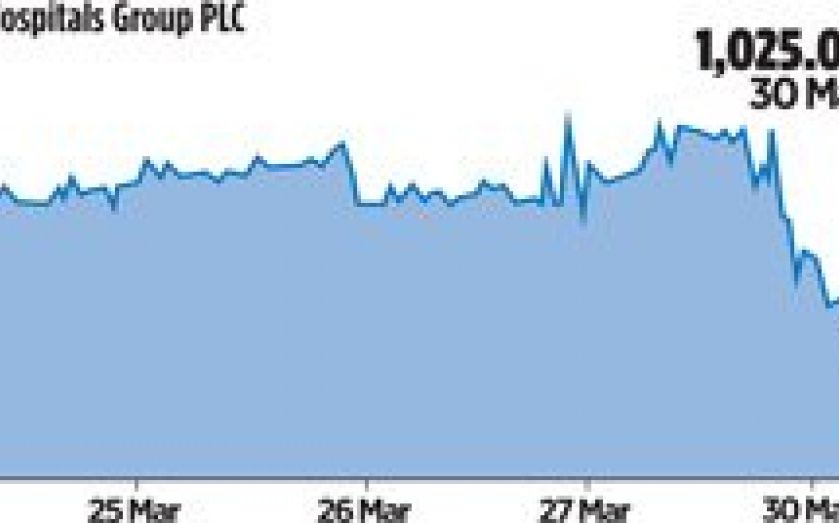 To appear in Best of the Brokers, email your research to notes@cityam.com
AL NOOR HOSPITALS
Jefferies reiterated its "buy" rating on the hospitals group, after results for 2014 showed a strong finish to the year. The broker added that the outlook for 2015 is "qualitative" and said this "reiterates the attractive market dynamics, which are still underappreciated".
BOOKER
Shore Capital reiterated its "hold" rating for the wholesaler, ahead of its full-year results, due on Thursday. The broker said the company may be subject to a number of ebbs and flows, making for a "slightly weaker than previously experienced trading momentum".
CARNIVAL
Numis moved the cruise company's rating from "hold" to "add", after the firm's results "provided clear evidence of improving industry fundamentals". The broker said the group's management is "developing a track record of under-promising and over-delivering".